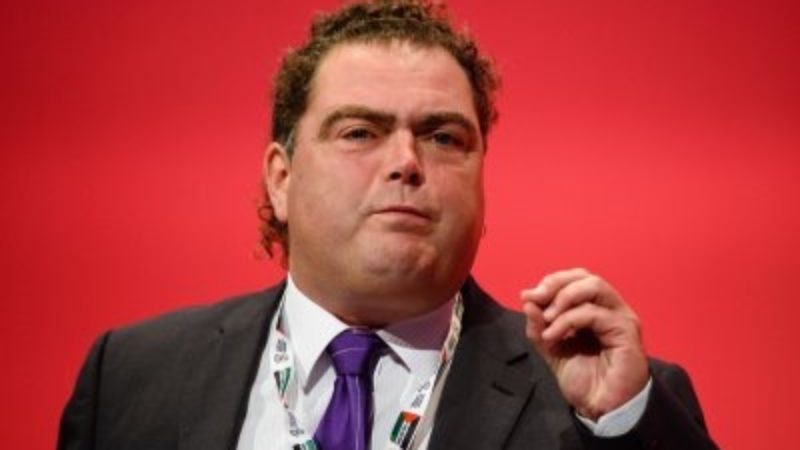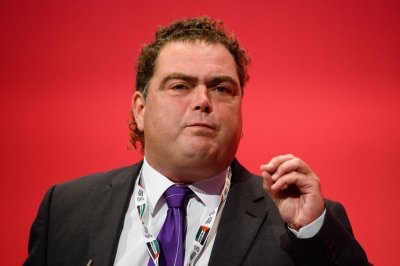 This year marks the centenary of the call from my TSSA General Secretary predecessor Alexander Walkden to Prime Minster Lloyd George to maintain our railways as a nationalised service.
Despite the austerity of the war years, it was a widely recognised fact that the integrated rail service had performed better for Britain under wartime nationalisation than at any time in the previous pre-1914 privatisation era.
There has been a lot of water under the bridge in the last century, but the case for our vital infrastructure to be taken under public ownership and democratic control is as strong again now as it was at the end of World War One.
The Tory's Frankenstein experiment of privatising our railways has made a monster and has demonstrated beyond any doubt why public ownership is a necessary action.
Since John Major's government opened up train services to privateers, public subsidy to our industry has more than doubled in real terms whilst fares have skyrocketed.
We, the unions, promised never to forget those who paid with their lives and limbs in Hatfield and Potters Bar. Like the Grenfell Tower dead, their lost lives were early, collateral damage caused by the Tory's ideological fetish of placing a market value on anything and above everything.
The New Labour Government, despite its incredibly relaxed attitude to privatisation, did the right thing by putting the public interest first.
It's creation of Network Rail which took the profit motive out of maintaining and running our tracks is an example of government with a moral compass still intact.
Thankfully, our next Labour government will have the courage to finish the job of chasing the privateers away from our industry and end the Tory's rail experiment by bringing train operating companies back under democratic ownership and control.
The billions that the Tories allow to be legally leeched out of our railways will stop. Laughably this is being done to a large degree by the state owned operators of France, Germany, the Netherlands and Italy who now own huge chunks of our railways.
Under Labour, this money will be invested here to provide better services and cut fares.
I applaud Lord Andrew Adonis's call for Transport Secretary Chris Grayling's head.
Frankly, his dismissal is long, long overdue. His blatant disregard for passengers was once again on show yesterday.
As passengers forked out on yet another back to work fare hike, he basked in the Qatari sun rather than face accountability calls from passengers, politicians and press to justify the highest fare rises in five years.
Not since the poll tax fiasco have the Tories looked so out of touch. As passenger anger grows, Grayling does not appear to give a jot about our industry or the communities it serves.
Yet, he had no qualms in bailing out the billionaires behind both Virgin and Stagecoach with taxpayers hard earned cash. His bailout of services on the East Coast Mainline sees his multi-billionaire mates, Richard Branson and Brian Souter, carry on laughing all the way to the bank at our expense.
Privateers have now failed three times on the East Coast mainline alone. But the reality of rail privatisation is that heads or tails the shareholders always win as they walk away with the profits and we the taxpayer underwrite the loss.
Under Grayling, the Department of Transport has become bloated on its own laziness, cronyism and sleaze. The fat cats he lets run our train operating companies have got fatter whist our rail services have seriously declined.
Grayling, prefers fiddling in Qatar, or with Brexit whilst our rail industry melts down. Adonis is right to single him out. Grayling should be booted now.
Labour Party activists, like our TSSA members, care about the future of our railways. That's why we want to work with colleagues across our Party during the next twelve months to Rally for Rail.
This means making the case for greater investment, the reinstatement of cancelled electrification plans, cheaper fares and ending the rule of rip off privateers once and for all.
We want the entire Labour family behind this campaign. What we are advocating will provide economic benefits for our communities. It's also a clear vote winner on the doorstep.
Let's make 2018 the year that we nail the many arguments for public ownership of our railways. Watch this space for events coming near you during this year as we Rally for Rail!
More from LabourList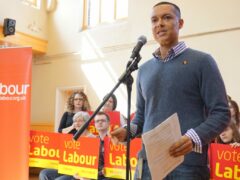 Comment
This year, flooding and wildfires have devastated huge portions of the globe. India has been hit by drought.…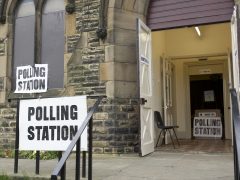 News
UK adults support bold policy ideas going to Labour conference, including a switch to proportional representation for Westminster…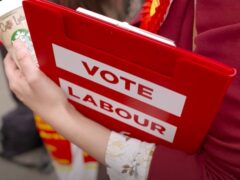 Comment
Labour is set to debate proportional representation (PR) at its annual conference after 153 Constituency Labour Parties (CLPs)…