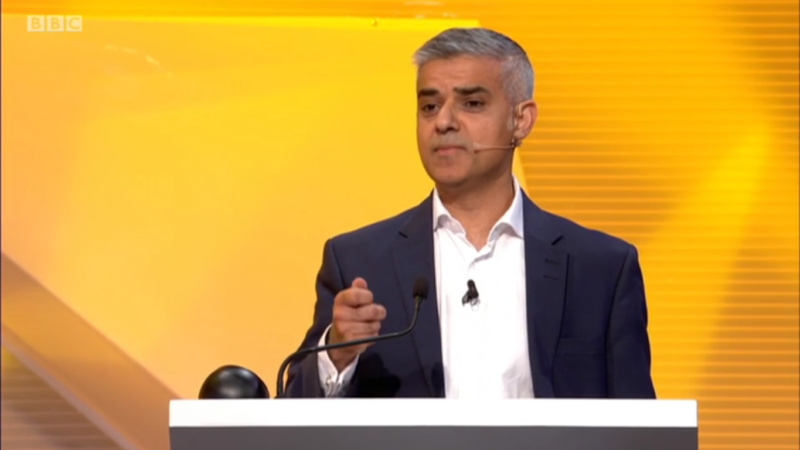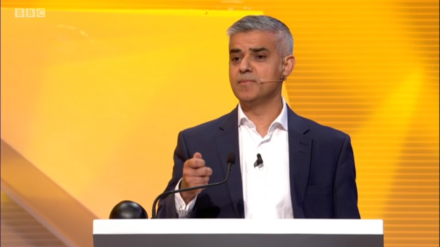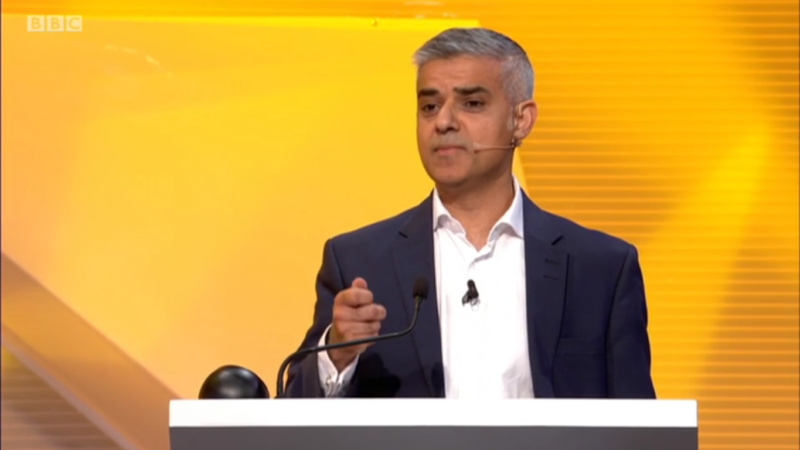 Almost 500,000 million British jobs could be lost if Theresa May walks away from the EU without a deal, Sadiq Khan said today.
The London mayor published new research saying that a "no deal hard Brexit" could mean 87,000 fewer jobs in the capital alone as well as delivering a £50bn hit to the British economy.
The study, commissioned from analysts Cambridge Econometrics by Khan, considered the impact of five different Brexit scenarios on London and the nation.
It said that a "no deal" outcome could lead to a lost decade – or even longer –  of significantly lower growth, with Britain having 500,000 fewer jobs in the worst-case scenario and nearly £50bn less investment by 2030 than would otherwise have been the case.
Wes Streeting, Ilford North MP and leading supporter of Open Britain, said: "Paying for world class public services means we need a healthy and strong economy and not just in London. Brexit and leaving the single market and customs union puts any hope of well-funded schools and hospitals and police on our streets under immediate and serious threat."
Although the study claimed that every Brexit outcome would be bad for the British economy, London would be spared the worst of the pain.
Economic output across the rest of Britain could be on average between 3 per cent and 3.3 per cent lower by 2030 than if it remained inside the single market and customs union compared with between 1.9 per cent and 2.1 per cent down in London, it said.
More from LabourList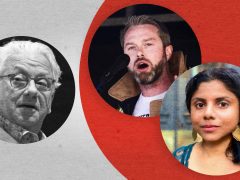 News
Labour left organisation Momentum has replaced co-founder and former chair Jon Lansman with a firefighter and a climate…
Comment
In the week when we celebrate the 75th anniversary of Clem Attlee leading Labour to victory on July…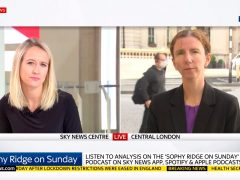 News
Ridge on Sunday Anneliese Dodds discussed the upcoming summer statement from the Chancellor and called on the government…