This is the full statement published by Tom Watson, deputy leader and shadow culture secretary, after Theresa May vowed to over-turn last night's House of Lords vote in support of part two of the Leveson inquiry.
Last night's vote was a milestone for the victims of hacking and press intrusion and a step towards fulfilling the promises for change made by all parties in 2012.
Following that vote, Theresa May had a choice: whether to side with the victims of phone hacking or to side with her friends in the press and those that want to block change. Her words this morning make clear that she has abandoned all the promises made to victims after the hacking scandal was exposed.
Labour has never wavered from our support for the victims of press abuse. In every general election manifesto since the scandal we have reiterated our support for the victims and our commitment to bring into force the Leveson system for independent regulation of the press and complete Part 2 of the Inquiry.
These amendments do precisely that and we will be fighting to keep them in the bill when it comes to the Commons.
More from LabourList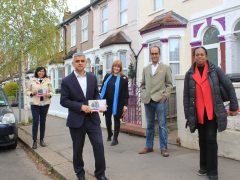 Comment
As Londoners head to the polls tomorrow, Labour sources are warning that they are "expecting a considerably worse…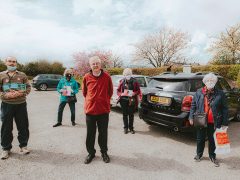 Comment
"People have realised that Wales can use its powers independently," Jane Hutt explains to me. "But Welsh Labour…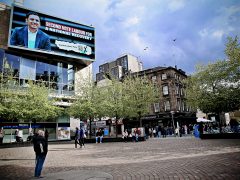 Comment
Labour started off in 1999 with every constituency seat in Glasgow, and it stayed that way until 2007,…