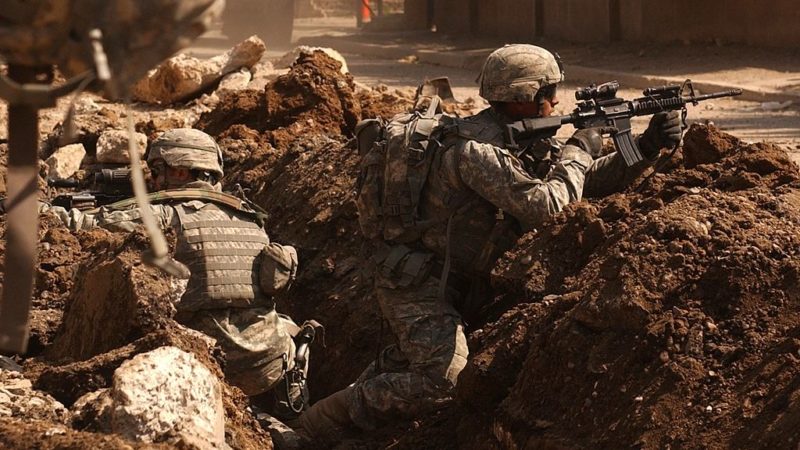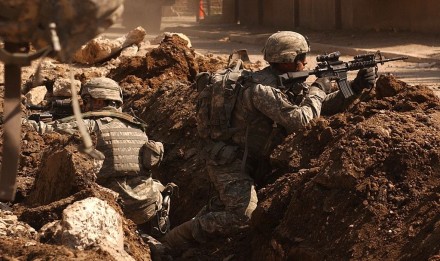 The fact that Labour did very well in the last election needs no repeating. It is now on the cusp of forming a government, most likely a minority government. However sometimes the last mile can be the hardest. How do you convince the public that you are ready to move from party of opposition to party of power?
Labour has been hammering away on its core issues: NHS, education and housing. These are important and lay the foundation for any election campaign for Labour's core supporters.
But how do you convince those floating voters or soft Labour supporters?
One of the core duties of any government is to defend the country. When asked to consider what the most important positions in government were, the defence secretary ranked only behind the chancellor and health secretary. Several others – home secretary, education secretary, Brexit secretary and foreign secretary – were all considered less important roles. This gives a clear indication of how important the public views the Armed Forces.
Defence is back in the news with Gavin Williamson's warning on Russia and General Sir Nick Carter's extraordinary intervention in the national press.
Following the Manchester and London terrorist attacks, government cuts on policing and Theresa May's weakness, Jeremy Corbyn did well to punish the government. Similarly, the shadow defence secretary, Nia Griffith, has established herself well and has rightly attacked the Conservatives for using creative accounting, rather than investment, to meet the Nato target to spend two per cent of GDP on defence.
Yet this success is based on soft foundations. Corbyn's vacillation on Trident – despite overwhelming public support – raises questions. Proposals for a minister for peace and Corbyn's past contact with the IRA and Hezbollah all leave the public with doubts about whether he would be robust enough to protect Britain.
Waiting for the next election to prove it is robust on defence is simply not an option for Labour. Public perceptions take years to change. If Labour waits until 2022 before making an strides on this issue, then they will gift the Tories not only an issue on which they are comfortable but one that makes the public distinctively nervous about Labour.
Trident is best ignored. The public will never believe that Corbyn backs Trident and his consistent opposition to it is critical to his sense of honesty and sincerity as a politician.
Instead, Corbyn needs to get out of his comfort zone and do more visits with soldiers, sailors and airmen and women. He also needs to speak about global affairs and his approach to tackling threats from Russia, Iran and North Korea.
But there are political opportunities coming up. The open warfare between Philip Hammond, the chancellor, and Gavin Williamson, the defence secretary, on the subject of defence savings is one such opportunity. Tory MPs are ready to rebel while Williamson also appears distracted by headlines over his private life.
There is a chance for Labour to not only drive a wedge between senior cabinet members, but also to further isolate the prime minister from her backbenchers. Labour should give Nia Griffiths all the ammunition she needs to exploit this opportunity and stake Labour's claim as the party which can be trusted on defence. This shouldn't be hard, as Labour's manifesto was quite strong on defence spending.
There are still a number of hurdles between now and the polling day which could trip up Labour advance into government. We know the Conservatives believe defence is a topic they can "weaponise" against Labour and Corbyn in particular. It didn't work last time but last year Labour were not considered close to taking government.
Come 2022, floating voters could hesitate because of Labour's perceived weakness on defence.
The opposition has four years to spike the Tories' guns before the next election. If it wanted to, it may even be able to use concerns about defence to bring about an early vote. It is up to Labour to take the initiative.
Andrew O'Brien is a Labour member in Barking and Dagenham.
More from LabourList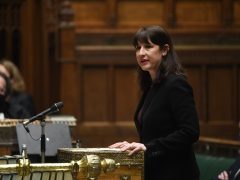 News
Labour has urged the government to close a "major tax loophole" in the windfall tax ahead of a…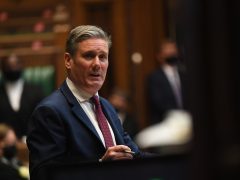 News
The Labour Party is preparing to make several significant policy interventions on the economy to combat the rapidly…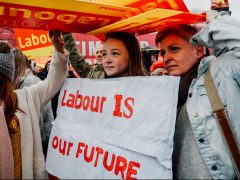 Comment
This summer marks the rebirth of a national Labour students organisation. Its predecessor, marred by factionalism and disagreement,…