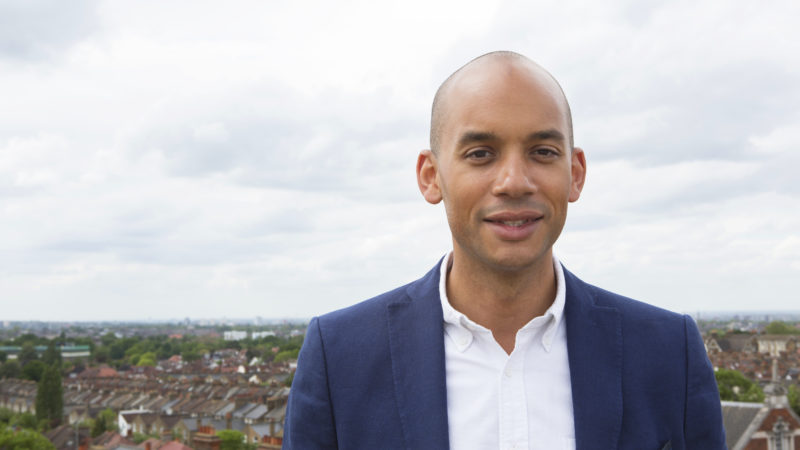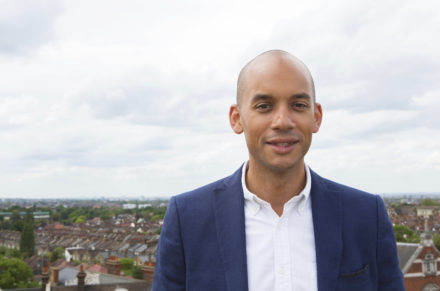 Chuka Umunna hit the streets this morning to make the case against a hard Brexit after agreeing to lead a new grassroots campaign group.
The former shadow cabinet minister will lobby voters in Brixton in south London after joining forces with centrist Tories like Anna Soubry, certain Lib Dems and Green MP Caroline Lucas.
Umunna has been named as chairman of the grassroots co-coordinating group which bring together nine organisations ranging from Open Britain to Leave Watch and The New European newspaper.
The group says it aims to ensure "the people's voice is heard" during the Brexit process.
It has stopped short of calling for a second EU referendum but has pledged to make the case for the "closest possible relationship" with the bloc as well as co-ordinating scrutiny of the government and arguing for "the best outcome for Britain".
"It is vital in our democracy that in these Brexit negotiations the people get a say on the outcome, rather than their representatives in Parliament being reduced to some rubber stamp for whatever ministers decide", said Umunna.
"The 2016 referendum did not determine the form of Brexit so our grassroots network of civic society organisations and parliamentarians – who represent millions of people across all parts of the country – are now working in a much more co-ordinated way to ensure the people's voices are heard in this process."
Members of the grassroots co-ordinating group
The all‐party parliamentary group on EU relations.
Open Britain.
the European Movement UK and associated groups.
InFacts.
Scientists for EU.
Healthier IN the EU.
Leave Watch.
Best for Britain.
The New European.
Britain for Europe.
More from LabourList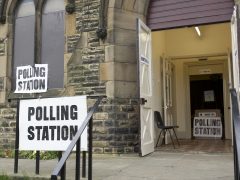 News
UK adults support bold policy ideas going to Labour conference, including a switch to proportional representation for Westminster…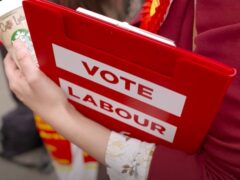 Comment
Labour is set to debate proportional representation (PR) at its annual conference after 153 Constituency Labour Parties (CLPs)…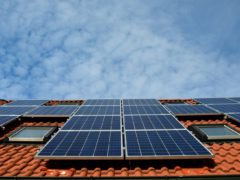 Comment
The climate crisis will rightly dominate many speeches at Labour Party Conference. But can the party find a…