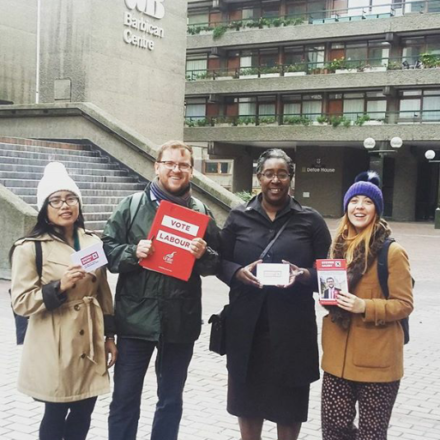 Sign up to LabourList's morning email for everything Labour, every weekday morning.
The Cities of London and Westminster is one of the seats Labour needs to turn red if it's going to gain a majority at the next general election. Steven Saxby, Labour's prospective parliamentary candidate there, writes for LabourList today about how Labour can win Two Cities. The seat has always, since its creation, been held by the Tories. But last year sitting MP Mark Field's majority was cut from 9,671 to 3,148, and Labour is expected to make historical gains in the upcoming council elections.
"The constituency really is a tale of two cities, where obscene wealth and extreme poverty exist side by side," Saxby writes. "It's a seat the Tories have taken for granted, where the privileged few are very comfortable but where a great many struggle – with devastating cuts, rising rents, threats to tenancies and threats to demolish social housing."
The 'Red Rev' estimates that only 30 per cent of the constituency's housing estate residents voted in June 2017. He says work on the doorstep could change that, and he will bring his campaigning experience as a vicar, community organiser and trade unionist who has led on issues from the Living Wage and supporting refugees to homelessness.
It has been cold this week in SW1, and today is the coldest so far. It's -3º and snowing; we want to get back under the duvet (or I do anyway). But there are thousands of people sleeping rough in Wesminster and across the country, and some have died as a result of Tory austerity measures.
In April, the homelessness reduction act will come into force, compelling local authorities to take action earlier and to help those who aren't considered to be in 'priority need'. It's a well-intentioned piece of legislation but the £72.7 million provided by central government won't be enough to cover the costs of those obligations, and councils are already struggling. Let's think about that.
Sign up to LabourList's morning email for everything Labour, every weekday morning.
More from LabourList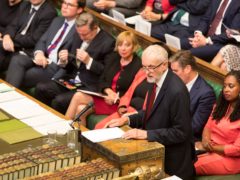 Daily email
The Queen's Speech was "nothing more than fool's gold", Jeremy Corbyn concluded in his response. With pomp and ceremony,…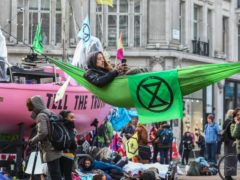 News
Diane Abbott has described the Metropolitan Police ban on all Extinction Rebellion protests in London as "wrong", amid…
Comment
On taking office as Scotland's First Minister in 1999, Donald Dewar noted that the new Scottish Parliament had…