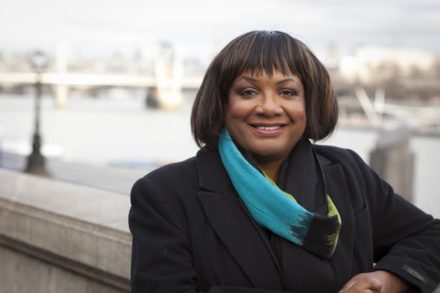 Sign up to LabourList's morning email for everything Labour, every weekday morning.
The House of Commons does not always sit on a Friday and even less frequently does it vote on very important matters. But today is an important day.
A private member's bill will have its second reading. The refugees' family reunion bill has been brought forward by the SNP's Angus MacNeil and deserves the widest possible support. The legislation would allow the family members of refugees to come and be settled here – a right that already largely applies to adult refugees.
The people who would most benefit from this change are those who are actually most in need of it – children. Unaccompanied child refugees currently have no right to bring carers or parents to this country, even when those children have been granted refugee status with leave to remain. It is a scandalous situation and must end.
Usually, ministers trot out the threadbare argument that this, or any measure of human decency, constitutes a 'pull factor' that would increase the number of people coming to this country. This completely misunderstands the main forces creating refugees in the first place, which are in fact 'push factors' – war or civil war, hunger, persecution and increasingly the effects of climate change are all at work, and many more besides.
It is not economic migration, whereby people seek to move to secure a better life (as human beings have done from our earliest existence). No one travels sometimes thousands of miles under the most arduous and precarious conditions as a refugee because of 'pull factors' in Britain.
The right to a family life is part of the European Convention on Human Rights and is enshrined in UK law through the Human Rights Act. It must surely apply to the most vulnerable in society. In government, Labour will look to fully implement the Convention and apply the Act in every aspect of protecting the right to a family life. Passing the bill today would be a very good start.
Tomorrow, among other engagements, I will be speaking at the annual UN Anti-Racism Day demonstration organised by Stand Up to Racism in London. Similar events are taking place across the country. We must oppose discrimination, prejudice and hate crime in all its forms, whether it is Islamophobia, racism, antisemitism, or homophobia. Now more than ever, it is important for us all to unite for respect, tolerance and equality.
This should have been the last of my editorial introductions to LabourList daily coverage. But we have been inundated with contributions and requests, so, unusually my guest editorship is going to run into the weekend. I hope you will continue to read, engage, dispute and absorb the pieces. It is the lifeblood of our movement.
Diane @HackneyAbbott
Sign up to LabourList's morning email for everything Labour, every weekday morning.
Click here for all pieces commissioned by guest editor Diane Abbott.
More from LabourList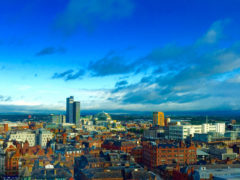 Comment
Demand for cycling and active travel is booming across the UK. A trend that developed during the pandemic…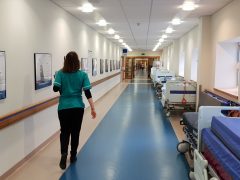 Comment
As a nation, we're getting sick in all kinds of ways. Life expectancy gains have stalled, people are…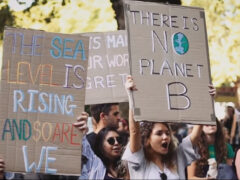 Comment
A few weeks ago, as local election results poured in, Keir Starmer claimed that "we are on course…