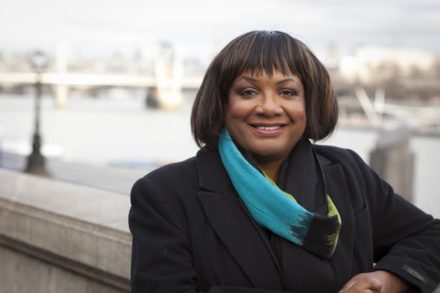 Sign up to LabourList's morning email for everything Labour, every weekday morning.
No government can allow people to be attacked on its streets. Labour stands for greater security of our population, for the rule of international law and against the use of chemical weapons.
Jeremy Corbyn yesterday utterly condemned the poisoning incident in Salisbury and the use of chemical weapons. He did not demur from the measures Theresa May outlined against the Russian state and offered no criticism of them. Why, then, the furore over his comments, with headlines that are lurid and intemperate in equal measure?
The feigned uproar on the Tory benches began yesterday when Jeremy Corbyn criticised the cuts to the diplomatic service over the last five years, which have harmed our diplomatic capacity.
It continued every time he asked probing questions of the Prime Minister about her efforts to establish exactly what happened in Salisbury, who precisely was responsible, and the subsequent response from the government. Jeremy Corbyn asks serious questions about a serious matter and he is met with manufactured outrage.
Contrary to myth, the Prime Minister did not claim she had proof of what exactly happened. She said it was likely that it was the Russian state, or agents who had access to Russian state assets. If we are to persuade any other nation to take significant measures alongside us, they may ask for a higher burden of proof.
The same outlets now condemning the Labour leader recently tried to label him as a Czech spy. They are not seekers after truth. They have an anti-Corbyn agenda.
The incident in Salisbury has dominated the political news – but it is not the sole issue facing us. Labour will continue to set an agenda that promotes peace and prosperity for all our citizens. We will not be blown off course.
Diane @HackneyAbbott
Sign up to LabourList's morning email for everything Labour, every weekday morning.
Click here for all pieces commissioned by guest editor Diane Abbott.
More from LabourList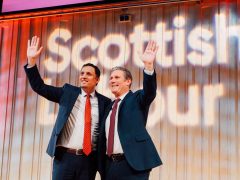 Daily email
Rutherglen: Will Labour win – and would it really signal Scottish revival? Starmer is hitting the campaign trail…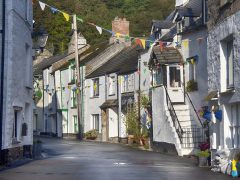 Comment
Labour has promised a 'Take Back Control Bill' in the first King's Speech. Aimed at England, it must…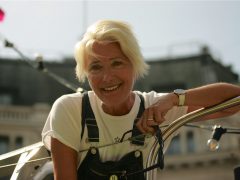 News
Almost 100 climate activists, experts and campaigners from around the world have written to Labour leader Keir Starmer,…