Identity cards and reforms to freedom of movement could stop a hard Brexit, says Labour's centrist pressure group Progress.
The latest edition of Progress magazine argues it is possible to reconcile the wishes of Leave voters with single market membership.
Richard Angell, director of Progress, has written for LabourList today outlining eight reasons for which Labour should reconsider ID cards.
"The way we currently implement freedom of movement is not the only way freedom of movement can be implemented," he writes.
Progress argues that Labour should promote a 'jobs-first Brexit' by offering to stay in the single market and implement a number of reforms.
The party would pledge to crack down on zero-hours contracts, promote trade union membership to foreign workers and introduce entitlement cards to quash concerns over 'health tourism'.
More controversially, the editorial also calls for restrictions on EU workers that would see them register with authorities within days of entry and be asked to leave the UK if they haven't found employment within three months.
Labour MP Anna Turley endorses the idea of revisiting ID cards and she suggests Jeremy Corbyn's call for digital citizen passports means he should back ID cards.
Andrew Adonis, a vocal pro-EU Labour peer, has also expressed support.
I agree with this – esp in context of stopping Brexit https://t.co/7ZvPf4C7hM

— Andrew Adonis (@Andrew_Adonis) March 6, 2018
But Corbyn's passport proposal was a voluntary scheme, and the fact that the Labour leader (who prides himself on consistency) rebelled against the New Labour government plans to introduce ID cards – along with John McDonnell and Diane Abbott – means the current leadership's support for the policy looks unlikely, even if the landscape has changed.
More from LabourList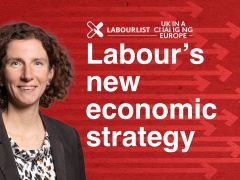 Video
Anneliese Dodds set out Labour's economic strategy at a LabourList and UK in a Changing Europe event this…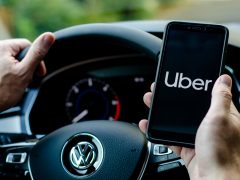 News
Andy McDonald has called on the government to legislate after a Supreme Court ruling found against the "bogus…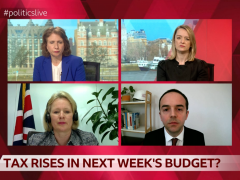 Video
Shadow Treasury minister James Murray has suggested that the Labour Party would not support any tax increases in…