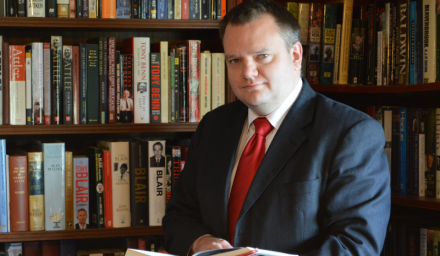 In her much-trailed "Road to Brexit" speech of 2 March, Theresa May made only a passing reference to security matters. Though she included security in the third of her five "tests" for the final Brexit deal, saying that it must "protect our security and prosperity", she claimed the detail was to be found in her speech at the Munich Security Conference on 17 February.
Yet even a cursory glance at its text shows that this Prime Minister is far better at setting out problems than she is at finding real solutions. May was quick to identify the cost to the UK of ending security co-operation with the EU: "Extradition outside the European Arrest Warrant can cost four times as much and take three times as long. It would mean an end to the significant exchange of data and engagement through Europol. And it would mean the UK would no longer be able to secure evidence from European partners quickly through the European Investigation Order."
This is all correct, but as soon as the Prime Minister turned to consideration of the way forward, the paralysing contradictions in government policy emerged. She proposed a specific treaty on internal security matters but has no idea how it will be enforced. On the one hand, she argued that "when participating in EU agencies, the UK will respect the remit of the European Court of Justice". But moments later she said: "we will need to agree a strong and appropriate form of independent dispute resolution across all the areas of our future partnership".
This not a mere academic point about legal jurisdiction. It is fundamental to our nation's future security that our government puts the safety of our people first and ensures that modern-day crime, which crosses borders, is tackled effectively at an international level.
To take one example, the government would do well to set out exactly how it proposes to maintain access to the information available through Europol. Assurances about data protection standards alone are not enough.
There is an example of a country that has left Europol as a member but maintained access in recent years: Denmark. Its experience should give the Prime Minister more than pause for thought. In a 2015 referendum, Danes rejected the option to end the country's full opt-out on home and justice matters and convert it to a version that would have allowed opt-outs on a case-by-case basis, meaning its full membership of Europol was brought to an end.
Denmark then had to negotiate a more restricted access agreement: "Irrespective of any access restrictions, Europol shall notify Denmark of any information concerning it if this is absolutely necessary in the interest of preventing imminent threat to life." Denmark continues to pay an annual sum of money and accepts the jurisdiction of the European Court of Justice. It has observer status at Europol board meetings.
However, unlike Denmark, which remains an EU member, the UK will be negotiating from a different position as a "third country". Europol does already co-operate with third countries – but May would do well to consider the nature of that co-operation.
If the UK does not maintain its access to Europol's data, the advantages of the European Arrest Warrant and the European Investigation Order, our nation's safety is being put at risk.
Nick Thomas-Symonds is shadow security minister, shadow solicitor-general and MP for Torfaen.
This piece was commissioned by guest editor Diane Abbott.
More from LabourList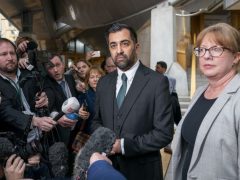 Comment
While Tuesday might have been Humza Yousaf's first day as First Minister, it was also his last as Health…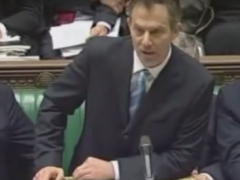 Comment
Twenty years on, Labour's discussion of the Iraq War is curious and worrying in equal measure. The disaster often…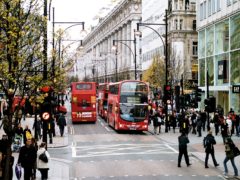 Comment
First as a local councillor, and now as the Labour parliamentary candidate for Cities of London and Westminster,…