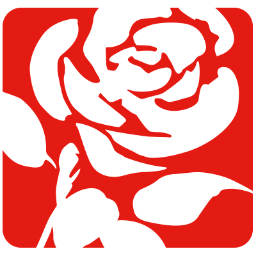 This is the full slate of centre-left candidates for Labour's national executive committee.
Centrist groups Progress and Labour First are supporting the following nine candidates for this summer's elections to the Constituency Labour Party section of Labour's NEC.
Luke Akehurst – South East; secretary of Labour First; former NEC member, councillor and parliamentary candidate
Lisa Banes – Yorkshire; Sheffield councillor; equalities activist
Johanna Baxter – Scotland; Scottish executive committee member; union official; former NEC member
Jasmin Beckett – North West; NEC Youth Rep 2016-18; CWU activist
Eda Cazimoglu – Eastern and London; Labour Students National Policy Forum rep; secretary of UEA Labour Club
Marianna Masters – London; vice-chair; council candidate in Streatham CLP; Unite activist
Heather Peto – East Midlands; LGBT Labour Trans Officer; former parliamentary candidate
Gurinder Singh Josan – West Midlands; vice-chair of Sikhs for Labour; Unite branch secretary
Mary Wimbury – Wales; former parliamentary and Welsh Assembly candidate; Wales Co-op Party treasurer
The slate was described as "the most diverse team of candidates that has ever been fielded for the NEC" by Richard Angell, director of centrist group Progress.
Angell said: "It includes candidates from nine different regions, two of Labour's most prominent young members, a majority of women, three BAME candidates and a leading LGBT and Trans activist.
"As well as that, it is an experienced  team with three former NEC members and three former parliamentary candidates. It represents the best of Labour's grassroots members."
Labour First's secretary Luke Akehurst said: "The dominance of the NEC by Momentum is unbalanced, unrepresentative of the diversity of views among Labour members, and bad for party unity.
"We need an NEC where all the traditions and currents of opinion in the Labour Party are represented, and work together to plan how to beat the Tories in the next General Election, not one dominated by one faction pursuing a narrow and partisan agenda about its own internal control of the party."
More from LabourList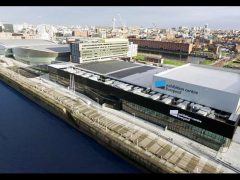 Uncategorized
Help us help you at conference Labour conference is just around the corner, and the LabourList team are…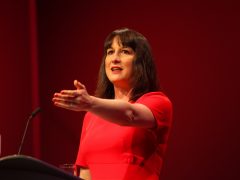 Comment
On August 25th, Colne Valley Constituency Labour Party agreed to send the following motion forward to national conference:…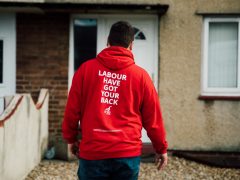 Comment
At a time when technology is transforming every aspect of our lives, politics turns out to be no…