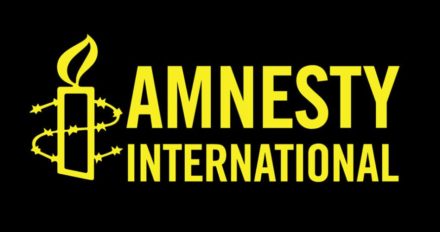 One of the most agonising fears for a parent is to be separated from your child. Now imagine that not only are you separated from your child, but your child is entirely alone in another country. That they don't speak the language of that country. That they have fled horrors unimaginable to most of us, and are facing the psychological fallout from these traumas alone.
This was the reality for the 794 unaccompanied children granted asylum in Britain last year. They will now be starting the long process of rebuilding their shattered lives, and I am thankful that we are able to offer them safety.  But what I cannot make sense of are the UK laws that are keeping these children separated from their families.
Current UK rules on refugee family reunion only permit the spouses or partners and dependent children under the age of 18 of adult refugees to join them in the UK. Unlike adult refugees, children who arrive alone in the UK have no right under current immigration rules to be reunited with even their closest relatives, leaving them at much greater risk than their British peers.
This means that family members outside the UK, who have become separated by war or on the long treacherous journey to reach safety, are left with the invidious choice of staying put in what can be an insecure and dangerous place – or making hazardous, unregulated attempts to join their children.
In times of crisis we lean most heavily on our families for support – and in extreme situations, for survival. In January I saw this first-hand, visiting Rohingya families living in refugee camps in Bangladesh. There were many children separated from their families after the violence of the Myanmar military and the chaos of fleeing that followed. If we were to offer refugee status to any of those children, would we also say to them, "Do not search for your family – we will not let them join you?"
The 794 refugee children granted asylum in 2017 are some of the most vulnerable in the country. Arriving alone having fled war, persecution and terror, they face a multitude of practical and emotional challenges, and many now face the heart-breaking prospect that they may never see their parents or siblings again.
In not allowing child refugees to sponsor even their closest family members, the UK is among only two EU countries – the other being Denmark – to be out of sync with the rest of the continent. Diane Abbott has already pledged that the principle of family reunion will be at the heart of Labour's approach to immigration policy and has recognised the great importance of the right to a family life.
But vulnerable young people are trying to survive alone in our country right now. It is vital that political changes happen with urgency.  This Friday 16th March, Angus MacNeil's private member's bill on refugee family reunion is being debated in the Commons and provides an opportunity to transform the situation for refugee children in this country.
The bill seeks to do three things:
1) It expands the criteria over who qualifies as a family member for the purposes of refugee family reunion;
2) It gives unaccompanied refugee children in the United Kingdom the right to sponsor their family members to join them under the refugee family reunion rules;
3) It reintroduces legal aid for refugee family reunion cases.
It is perverse that families are kept apart by arbitrary rules. Refugees have left everything behind in search of safety; we have the chance to help them not only survive but thrive by allowing them the opportunity to rebuild their lives together with their loved ones.
Amnesty, as part of the Families Together coalition, is urging Labour MPs to show true leadership and attend the vote to reunite refugee families tomorrow.
Kate Allen is director of Amnesty International UK.
This Friday 16 March, the restrictive rules that keep refugee families apart could change to bring these families together. But only if 100 MPs attend a hearing and show support for the refugee family reunion bill. Please call on your MP to attend click here to find out how.
This piece was commissioned by guest editor Diane Abbott.
More from LabourList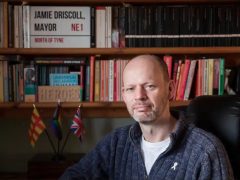 News
The Labour mayor for the North of Tyne region Jamie Driscoll has been blocked by the party from…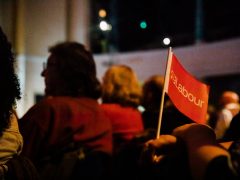 News
Labour Party membership has fallen by almost 170,000 since 2018 and by approximately 19,000 since last summer, despite…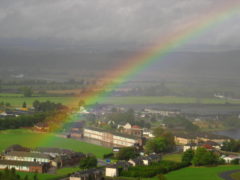 Daily email
Good morning. Parliamentary recess continues, so we thought we'd turn our attention to an under-reported story following the…