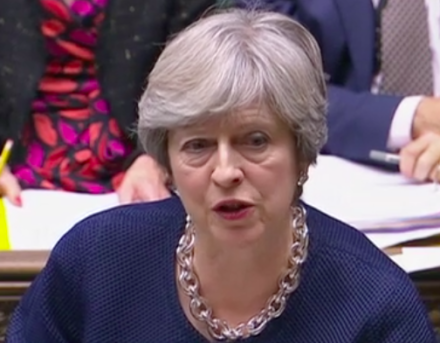 Theresa May was forced to apologise yesterday to Caribbean leaders over the Windrush generation controversy. This story isn't going away: it makes nearly all front pages today after a former Home Office employee revealed thousands of landing card slips, key to resolving tricky immigration cases, were destroyed in 2010. That's when Theresa May was Home Secretary.
The difficulty for the Prime Minister is that there is no denying she is most at fault here. As Diane Abbott said on Radio 4's Today programme this morning, the government must stop blaming officials – the crisis is a result of Tory immigration policy, not the administrative failure of civil servants.
Abbott has now called on Amber Rudd – who has so far distanced herself from her own department, telling MPs "the Home Office has become too concerned with policy and strategy and sometimes lost sight of the individual" – to "consider her position".
Yet it's the PM and former Home Secretary who bears most responsibility, so it's difficult to see how this story will die. The only thing for May to do is take up Labour's suggestion: as Afzal Khan argues in a piece for LabourList, she must use a statutory instrument to restore the protections taken away by the Immigration Act in 2014.
Sign up to LabourList's morning email for everything Labour, every weekday morning.
More from LabourList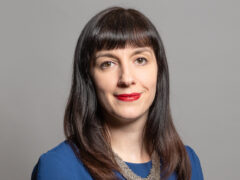 Comment
The Prime Minister last week set out the roadmap that the government has in mind for coronavirus restrictions,…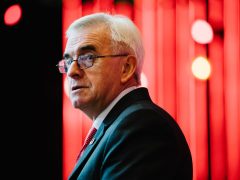 News
John McDonnell has been joined by Labour Party supporters and academics in signing a letter that proposes the…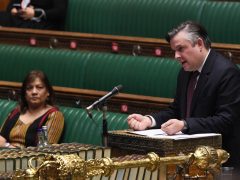 News
Labour has declared that the Budget must be focused on providing the NHS with the resources it needs…