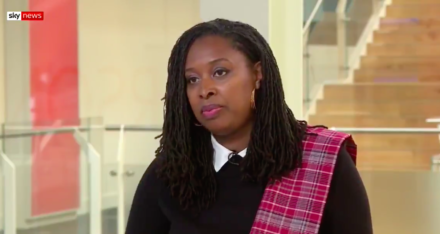 Today Dawn Butler said Theresa May can be personally accused of racism and held the Prime Minister responsible for "racist legislation".
Speaking to Niall Paterson on Sky about the Windrush crisis, the Shadow Women and Equalities Secretary described the Tory government as "institutionally racist",
Asked whether the Prime Minister could be personally accused of racism, Butler replied: "Yes.
"She is the leader that's presiding over legislation that's discriminating against a whole group of people who came from the Commonwealth, who suffered racism when they came over, the 'no blacks, no Irish, no dogs'.
"And now they're having to relive that trauma all over again because of Theresa May. She's not going to get let off the hook on this. And this has to be redressed as quickly as possible.
"Just saying stuff isn't good enough. I need to see action and I need to see action quickly."
The Brent Central MP added: "In my own personal opinion, and I'm speaking as myself as Dawn Butler, the daughter of Jamaican parents, I'm saying that Theresa May has presided over racist legislation that has discriminated against a whole generation of people from the Commonwealth.
"Her policies that she has implemented have disproportionately affected people from the Commonwealth and people of colour and therefore if you look at what institutional racism is, that's what her policies are currently delivering.
"Theresa May has to not only reconsider her position but she has to reconsider her policies. And an apology is not good enough."
Dawn Butler says Theresa May could be accused of racism pic.twitter.com/AxMOzUE1HS

— Sunday with Paterson (@RidgeOnSunday) April 22, 2018
More from LabourList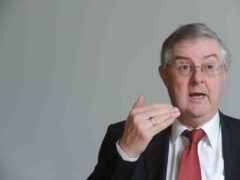 News
Mark Drakeford will declare that "we are moving Wales forward", matching the slogan adopted by Welsh Labour ahead…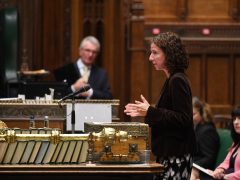 News
Anneliese Dodds joined trade union leaders and frontline key workers at an online rally organised by the TUC…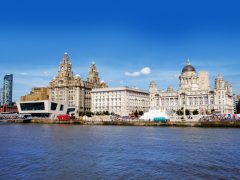 News
The Labour Party has unveiled two new potential candidates for the Liverpool mayoral contest taking place in May,…