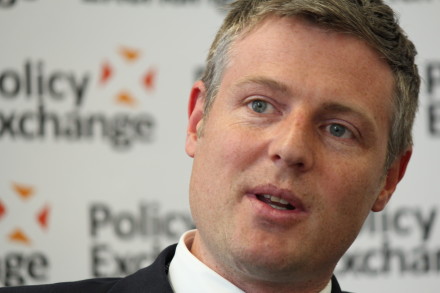 The Labour Party is currently required by its constitution (Section 5, Clause IV) to stand a candidate in every parliamentary election, be it a general election or a by-election. This is the case even where there is no hope of victory, and even if the local party does not wish to do so. This rigid approach, which misses the big picture, cost Labour victory in the last election and could do so again. Changing this clause would allow local parties to decide whether or not to fight a seat. A motion to this effect will be debated at conference.
If the decision not to field a candidate is taken, scarce resources – money, volunteer time and effort – in addition to HQ and regional support and administration could be deployed in marginal seats, improving Labour's chances of victory in seats that matter most. After all, Jeremy Corbyn, following his leadership victory, did advocate more delegation and decentralised decision-making to CLPs.
Whilst the argument that Labour supporters should have the chance to vote for a Labour candidate obviously has merit, helping the party win marginal seats and therefore get into power trumps that. Labour paid a price last year when the political and administrative leadership refused to bend, instead sticking to the constitution. Fundamentalism won over leadership.
If Labour cannot win, surely the next best thing is to stop the Tories from doing so. If that means not standing and temporarily supporting another progressive candidate, however difficult that is, the bigger picture of a more targeted approach will yield better results than the current scattergun approach. It is not beyond our wit to explain to our supporters and the general public the rationale of our position, and the electorate is not stupid.
Many commentators have analysed this situation, some even before the snap election was called. None more so than Professor Barry Langford in his book 'All Together Now', which shows how Theresa May could have been prevented from her "success" by a more reasoned and rational approach. Langford explains that in the relatively few seats where a Green, Lib Dem or Women's Equality Party candidate stood down, Labour made six gains and the Lib Dems two. Labour needs to participate in this process at the cost of not standing in hopeless seats.
The impact of this proposed constitutional change is perfectly illustrated by the Richmond Park experience. When the obnoxious Zac Goldsmith resigned in protest at the government's Heathrow policy, a passionate but well-argued debate at the CLP selection meeting ensued on a motion not to stand a candidate to facilitate the defeat of Goldsmith. Labour had always come third and had just one councillor in the constituency – in other words, a hopeless case. Eventually a regional officer dictated that if a candidate were not selected, one would be imposed. The party thus proceeded with the selection. Many members and supporters thought this was madness and preferred to countenance a Lib Dem victory as the price of ejecting Goldsmith. Sarah Olney won handsomely, turning over a five-figure majority. Labour received fewer votes than it had members.
Fast forward a few months to May 2018. Labour stood again. The result? Goldsmith got back in by 45 votes. In neighbouring Putney, where the support of Richmond's Labour members could have tipped the balance, Justine Greening just scraped home. Had we not stood in Richmond and backed Labour's chances in Putney, there would have been two less Tories.
That scenario was replicated in many places throughout the country. In 49 seats, the progressive vote was greater than the winning Tory margin. Labour would not have won every one of those seats, but the Tories would not be in power and Jeremy Corbyn would be Prime Minister.
Mike Freedman is a former PPC, a Labour member in Richmond Park and 2018 conference delegate.
More from LabourList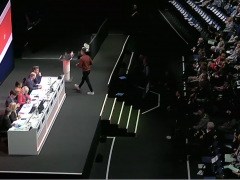 News
Labour passed a number of constitutional amendments, known as rule changes, at its party conference this year. We…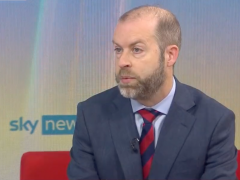 Video
Jonathan Reynolds has denounced the government's economic policy as "unsustainable, dangerous, reckless and a gamble with people's futures"…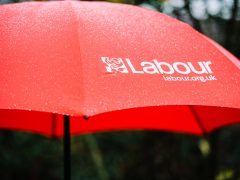 Daily email
YouGov published explosive findings last night. According to the pollster, Labour has a 33-point lead over the Conservatives – which…