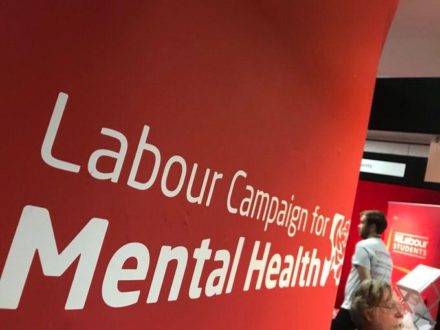 This week is Mental Health Awareness Week, an annual, week-long event hosted by the Mental Health Foundation designed to highlight a particular issue facing those suffering from poor mental health. This year's focus is stress. Even those who claim not to understand mental health issues cannot fail to understand stress and its potential impact on daily life.
As the Mental Health Foundation explains on its website, stress is a key factor in many mental health issues. A recent study by Forth, a Bristol-based healthcare technology start-up, showed that 85 per cent of UK adults regularly experience stress, and over a third felt stressed for at least one full day per week.
In parliament, this is no different. Research by Ashley and Anne Weinberg and Cary Cooper exposed over 200 sources of stress for MPs, from workload – by far the biggest issue reported in the study – to conflicting demands between home and work life. With over 2,000 other staff working on the parliamentary estate, the stress of working in such a high-profile environment can often go unnoticed for those not elected.
That's why, on Wednesday 16th May, the Labour Campaign for Mental Health will be supporting a drop-in session in parliament provided by the Royal College of Occupational Therapists. Between 12pm and 4pm in Room P, Portcullis House, MPs, peers and parliamentary staff will have the opportunity to "vote" in an anonymous ballot on what activities and elements of your lifestyle you have had to give up upon working in parliament, and what you do to cope with the stress of working in such a high-profile workplace.
The event will also provide all parliamentary staff with an opportunity to meet people who have benefitted from mental health occupational therapy services and talk to occupational therapists about their valuable work.
The event coincides with the launch of the Royal College's latest report, which looks at the value of occupational therapists in supporting mental health and wellbeing. The report, Getting My Life Back: Occupational Therapy Promoting Mental Health and Wellbeing, sets out best practice services for replication across the NHS, education and employment sectors in all four nations of the UK.
On Wednesday, the Labour Campaign for Mental Health team will be helping to do what Labour members do best and Get Out The Vote by encouraging all staff, MPs and peers to vote on the day, providing valuable insight into the stresses of working in parliament.
If you'd like to get involved in the drop-in session on Wednesday or learn more information, do get in touch with us at [email protected], and keep an eye on our Twitter over the coming days for Mental Health Awareness Week updates and exciting campaigns.
The Labour Campaign for Mental Health is a voluntary organisation of Labour activists dedicated to improving mental health.
More from LabourList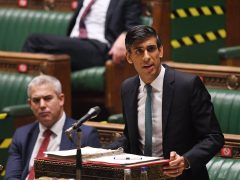 News
Rachel Reeves has declared that the resignation of Lord Agnew, over what the anti-fraud minister described as the…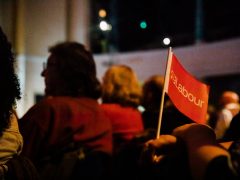 News
Martin Forde QC has sent a letter to members of Labour's ruling body today telling them that his…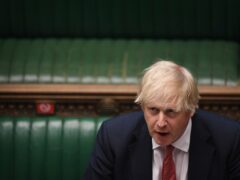 News
Boris Johnson has been warned that his government's planned increase in National Insurance contributions, which is set to…