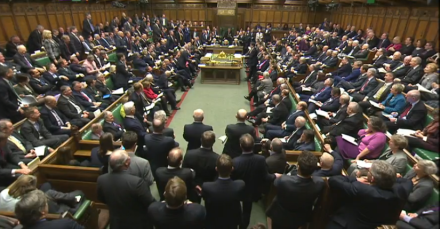 It's commonly known as mandatory reselection but here at Labour International, we prefer the more accurate term 'open selection'. As a CLP with no MP representing us in parliament, we have no hidden agenda behind putting forward a motion for open selection to this year's party conference. Last year we balloted our members at Labour International, and of the members who responded, over 60 per cent supported our motion.
We believe that open selection will improve the democratic process in choosing prospective parliamentary candidates. Historically, it has been difficult for Labour members to hold their representatives to account – even more so if their MP is in a safe Labour seat.
If there is no sitting MP, under current rules a full selection process is held and the CLP chooses the candidate. But if members wish to challenge a sitting MP, it becomes more complex. This is where the trigger ballot comes in. Local party branch members, trade unions and other affiliated groups begin scheming, which breeds malevolent feelings in the CLP. This is not good enough, so we want to abolish all of these overly complex rules in favour of one-member-one-vote.
Our proposition would see a selection process held every time. The sitting MP would automatically be shortlisted on the ballot, then they are open to review along with the other candidates. All local Labour members would have an equal vote. In theory, MPs who have the support of their CLP will be reselected. The Greens and the SNP have a similar process.
Momentum only want to adjust the rules of the trigger ballot – we want to abolish it and start afresh. Momentum's amendment suggests branches and affiliates get to vote instead of the membership, making the process easier to manipulate. Their alternative is overly complex and not an improvement on the trigger ballot – that's why we are urging Momentum members to sign our petition asking Momentum to support our motion. We are also asking CLPs to support our motion (find out how to pass a motion in your CLP via our website).
In a short period of time, we've received endorsements from the Labour Representation Committee, Chris Williamson MP and Jeremy Dear, the deputy general secretary of the International Federation of Journalists. Many see changes to parliamentary selection as a plot by the left of the party to deselect MPs. This is not true: we want to democratise the party and make MPs accountable to their constituencies.
Being an MP is not a job for life. It is a privilege to represent people in parliament and take part in democracy – choosing who represents us should be democratic too.
Alan McGuire is secretary of the Madrid Branch of Labour International.
More from LabourList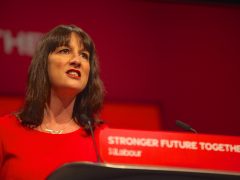 News
Rachel Reeves will set out a "radical plan" to make Britain the "high-growth, start-up hub of the world"…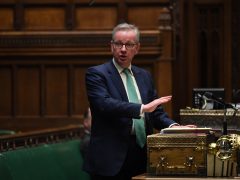 News
Michael Gove has approved planning permission for a new coal mine despite warnings that the decision will undermine…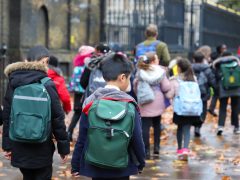 Comment
The Children and Families Act and the SEND code of practice set out clear guidance on caring for…