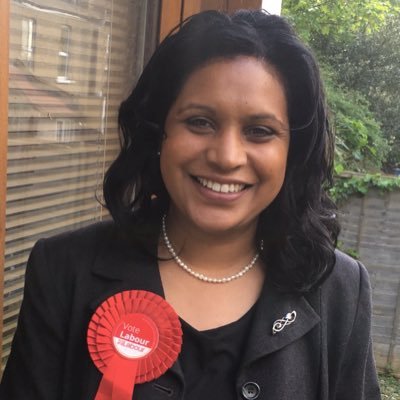 Labour's Janet Daby has won the Lewisham East by-election with 50.2 per cent of the vote.
Daby received 11,033 votes, Liberal Democrat Lucy Salek 5,404 and Tory candidate Ross Archer 3,161.
The local councillor and ex-deputy mayor of Lewisham replaces Heidi Alexander, who triggered the by-election when she quit parliament to take up a new job in City Hall under Sadiq Khan.
Vowing to oppose an "extreme or hard" Brexit, the new Labour MP used her acceptance speech to highlight her strongly pro-EU position, a key asset in a constituency that voted heavily for Remain in the 2016 referendum.
Daby's Remainer stance is thought to have helped her win Labour's closely-fought selection race for the safe seat.
In a statement, Janet Daby said: "I want to say thanks to the people of Lewisham East for putting their trust in me to be their voice in Westminster. I'm so proud to be Lewisham East's first black MP.
"It's been a hard contest but I've enjoyed every minute of it and I can't wait to start making a difference on transport, on housing and in defending our NHS.
"This result is another message to the Tories that their programme of austerity is not working. We will not stand for it, and we will not stand for their chaotic and incompetent approach to Brexit."
Labour's majority in Lewisham East has fallen from 21,123 votes to 5,629.
Yesterday's by-election saw a 19 per cent swing from Labour to the Lib Dems, who upped their share of the vote by over 20 per cent and overtook the Conservatives to come second.
Turnout was low at just 33.2 per cent – a significant drop from 69 per cent at the 2017 general election.
Lewisham East results in full:
Janet Daby – Labour: 11,033 votes, 50.2 per cent (-17.7)
Lucy Salek – Liberal Democrats 5,404 votes, 24.6 per cent (+20.2)
Ross Archer – Conservative 3,161 votes, 14.4 per cent (-8.6)
Rosamund Adoo-Kissi-Debrah – Green Party 788 votes, 3.6 per cent (+1.9)
Mandu Reid – Women's Equality Party 506 votes, 2.3 per cent (+2.3)
David Kurten – UKIP 380 votes, 1.7 per cent
Anne Marie Waters – For Britain Movement 266 votes, 1.2 per cent
Maureen Martin – Christian Peoples Alliance 168 votes
Howling Laud Hope – Monster Raving Loony Party 93 votes
Massimo DiMambro – Democrats and Veterans Party 67 votes
Sean Finch – Libertarian Party 38 votes
Charles Carey – no description 37 votes
Patrick Gray – Radical Party 20 votes
Thomas Hall – Young People's Party 18 votes
Fantastic to see @JanetDaby elected as the new MP for Lewisham East.

Look forward to working together on community safety, ensuring the genuinely affordable homes local residents need continue to get built and opposing this Government's extreme Hard Brexit. pic.twitter.com/xXkmr5POgu

— Sadiq Khan (@SadiqKhan) June 15, 2018
More from LabourList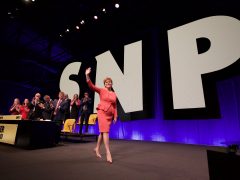 Comment
As allegations of Tory corruption and incompetence go up, their poll lead goes down. The two main parties…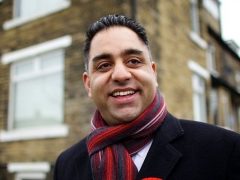 Comment
Boris Johnson's government is one that holds the working class, in all its diversity, in utter contempt. And…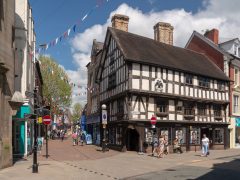 Daily email
Dominic Raab is under fire again for his mishandling of the Kabul evacuation. The former Foreign Secretary, recently…