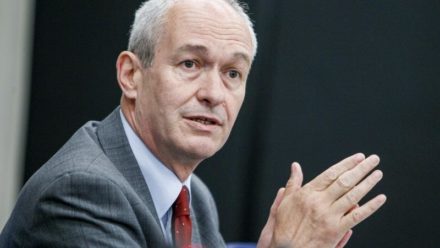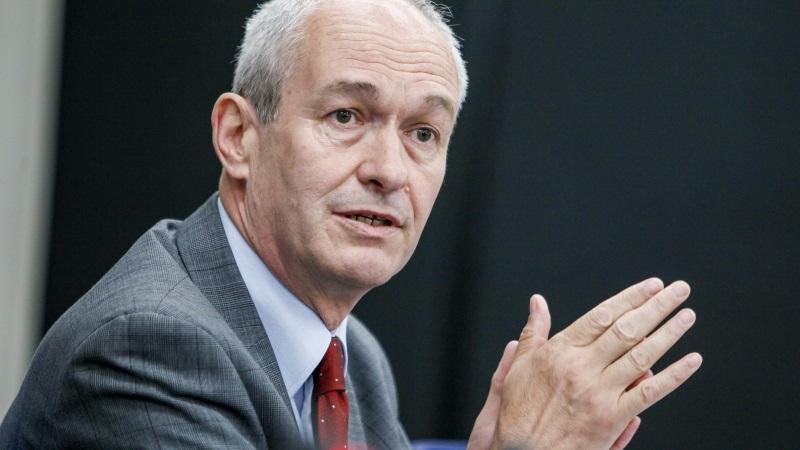 The Commons will now consider the various Lords amendments to the Brexit legislation, and disgracefully the government is allowing just one day of debate to consider some of the most important questions facing the country.
The most important amendment would enable parliament, rather than the government, to decide what happens next if the Brexit deal that the government comes back with later this year is rejected by the Commons. This is important, as the government is unlikely to deliver a deal that meets Labour's six tests. On the contrary, it is likely to be a costly, economically damaging, jobs-destroying, rights-removing Tory Brexit.
Other amendments are also important, and the government may well be defeated on them – not least on crucial issues such as the customs union and avoiding a hard border in Ireland.
There is just one amendment that has given rise to a debate within the Labour Party, and that concerns the Lords amendment specifying that the government should aim to stay in the EEA.
The EEA is often presented as the best way of remaining in the single market short of staying in the whole EU. But the EEA as it is now does not cover agricultural or fisheries products, where our trade with Europe is of vital importance to the sectors concerned. And the EEA is not in a customs union with the EU, meaning that goods may face a tariff (border tax) and will in any case face more paperwork, red tape and border controls than now. Singling out the EEA option as a negotiating aim, without specifying that it would need changes, is not the best way forward.
Might the EEA amendment nonetheless be a useful tactical ploy to defeat the government and point in the general direction of a closer relationship with the single market than it wants? Maybe, if there were a chance of it being adopted.
But, given the whip's assessment that it would be defeated anyway, the Labour frontbench has instead drafted an alternative amendment that sets out Labour's position. This amendment, in referring not just to access for Britain to the single market but also to "shared institutions and regulations", is a significant marker. It spells out more clearly than before the Labour frontbench view of the sort of relationship needed to avoid economic damage to the UK economy.
Labour should unite behind this position and the other amendments where we can force the government's hand.
Richard Corbett is a Labour MEP for Yorkshire & Humber and leader of the European Parliamentary Labour Party.
More from LabourList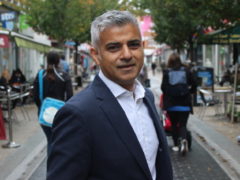 Comment
Below is the speech delivered by Sadiq Khan at the state of London debate. Thank you, James. It's…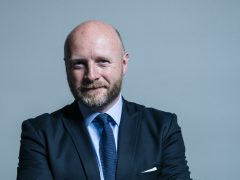 Comment
It is now time to bring Labour's security message into focus. As Keir Starmer signalled at the weekend,…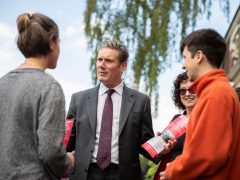 News
Keir Starmer has said Labour has "put to one side" the 2019 general election manifesto and declared that…