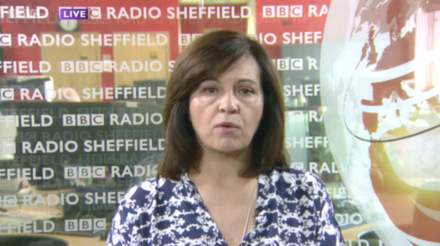 Caroline Flint has been accused by colleague Chris Leslie of "starting to sound a little bit like  Jacob Rees-Mogg".
The accusation was made on the BBC's Sunday Politics while the Labour MPs argued over whether the party should back the EEA amendment.
"@CarolineFlintMP is starting to sound a little bit like @Jacob_Rees_Mogg," says @ChrisLeslieMP #bbcsp pic.twitter.com/QibjWVkF7w

— BBC Daily Politics and Sunday Politics (@daily_politics) June 10, 2018
Making her case for not supporting the Lords EEA amendment coming to the Commons this week, Caroline Flint said: "The majority of Labour MPs recognise the EEA, Norway option, is the worst option for the UK."
Chris Leslie replied: "The EEA does allow for more flexibility on migration. There's this clause, Article 112, which can be invoked by members of the EEA."
"It is not just about rule-taking – there are rule-shaping powers within the EEA as well," he added.
"The majority of Labour MPs recognise the EEA, Norway option, is the worst option," says @CarolineFlintMP.

But @ChrisLeslieMP says it does allow for "more flexibility". #bbcsp pic.twitter.com/4pyOjaQJhb

— BBC Daily Politics and Sunday Politics (@daily_politics) June 10, 2018
More from LabourList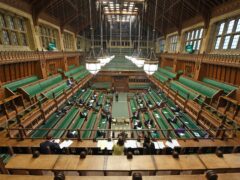 News
An amendment to the domestic abuse bill that would have introduced a register of serial perpetrators has been…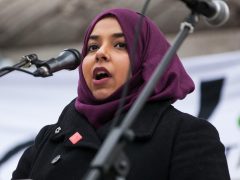 Comment
The 'no recourse to public funds' condition imposed on those subject to immigration control means that migrant victims…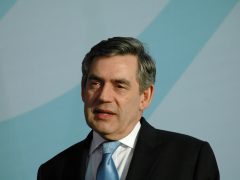 News
Gordon Brown has joined more than 170 other former heads of state and government and Nobel laureates in…