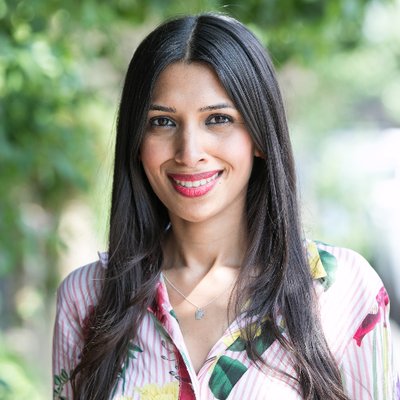 Faiza Shaheen has been selected as Labour's candidate for the key marginal seat of Chingford and Woodford Green, currently held by former Conservative leader Iain Duncan Smith.
The director of think tank Class won the contest by a landslide with 85% of the vote, triumphing over Waltham Forest councillor Yemi Osho, former Richmond Park candidate Cate Tuitt and Islington councillor Michelline Safi Ngongo.
As revealed by LabourList earlier this month, local Labour members in Chingford and Woodford Green selected their parliamentary candidate for the next general election from an all-BAME women shortlist.
LabourList understands that the voting breakdown was as follows:
Faiza Shaheen – 163
Yemi Osho – 22
Cate Tuitt – 4
Michelline Safi Ngongo – 3
Shaheen was backed by Momentum as well as trade unions including Unite the Union, Aslef, BFAWU and TSSA.
Momentum's 'Unseat IDS' campaign led by Owen Jones is set to step up efforts now that Shaheen has been chosen to fight the seat, which the former cabinet minister and Tory leader has represented since its creation in 1997.
The target constituency was considered safe for Conservatives, but Labour candidate Bilal Mahmood cut down Duncan Smith's majority to 8,386 in 2015 and just 2,438 in the snap election last year.
Speaking after her selection, Shaheen said: "It is a great honour to be selected to fight the seat of Chingford and Woodford Green for Labour. I grew up in the constituency, which makes me doubly humbled to be selected by local members.
"For too long this constituency has been taken for granted by the Tories, and by Iain Duncan Smith. They do not represent the views of the people I know in Chingford: the parents who have seen funding for their schools slashed; the people who are worried about crime but have seen police numbers decimated; and the people who want to see Brexit delivered in a way which will protect our economy and secure workers' rights.
"Iain Duncan Smith is a symbol of much that is wrong with this country, and all that is wrong with this useless and embarrassing Tory government. We have a real chance at the next election to unseat him, put Jeremy Corbyn in Downing Street and show the Tories that they can no longer take us for granted."
More from LabourList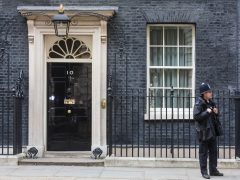 Comment
Low-paid cleaners in East London came together in 2001 with their churches, mosques and community institutions and began…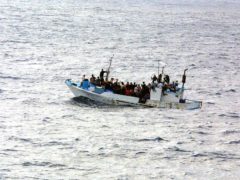 News
Civil service union leader Mark Serwotka has said union members are "sick of clearing up the mess" caused…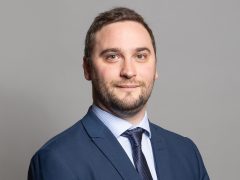 News
Former Conservative MP Christian Wakeford, who defected from the Tory Party earlier this year, has joined Labour's frontbench…