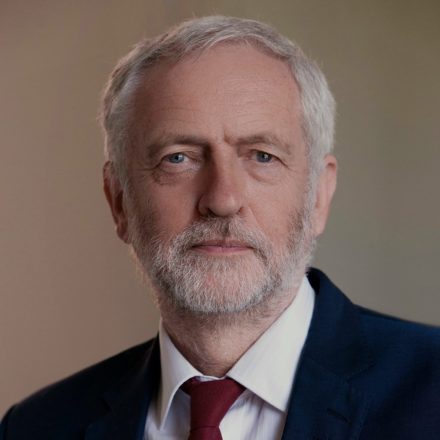 This piece was commissioned by guest editor Jon Ashworth.
The greatest tribute our movement can pay to the brave men and women who had a dream for universal health care and the courage to set up the NHS 70 years ago is for our next government to step up to the challenge they set us, and to end the growing and tragic consequences of health inequalities.
Our austerity economic model – purposely designed to exacerbate division and inequality rather than heal – is now having tragic consequences. There is mounting evidence that austerity and inequality are killing people and reversing generations of rising life expectancy.
This is an abomination to be happening anywhere, let alone in the one of the richest countries in the world. Labour will transform the Tory free market approach into one that genuinely works for the majority of people, and makes sure the riches we have in this country are used for the health and wellbeing for everyone. We will take action across government to halt the fall in life expectancy and narrow the shocking inequality gap in health.
Men in the most deprived parts of England today will have nearly 20 fewer years of their lives in good health. And this isn't about rich London and the South East versus the rest of Britain. There is massive inequality in even the wealthiest parts of our country. Take Kensington and Chelsea, the site of the Grenfell Tower tragedy a year ago: there, life expectancy is 14 years lower for the poorest residents.
People living in the most deprived areas are five times more likely to suffer from cardiovascular disease and 70% more lung and cervical cancers are diagnosed in those same areas. It's a long accepted truth that prevention is better than cure. The NHS treats illness but the growing inequalities in our society cause so much of it.
Labour will join the NHS with other parts of government and communities to fight the causes of ill health, which are too often determined by the accident of a person's background and where they live.
Poor housing is a major factor in ill health and deprivation. I am delighted that Jon Ashworth and John Healey are today announcing plans to bring health housing together to form Healthy Homes Zones. These zones will target areas with the poorest quality housing with new funding and tougher powers to crack down on poor quality rented housing.
Improving early years provision for children to give them the best possible chances in the future is also a key factor in tackling health inequality. The Sure Start programme was a huge achievement of the last Labour government and we should pay tribute to Tessa Jowell for setting it up. Unfortunately, over a third of Sure Start centres in England have been closed since the Tories came to power in 2010. Labour will halt the closures and give new funding to Sure Start.
Labour's National Education Service will provide universal education for those who want it, in the way of Nye Bevan's realised dream for health. It will provide a range of education that is free at the point of use up to and including degree level, as well as allowing for the extension of free childcare to all two year olds which we know can have significant effect on a child's life.
Not only has life expectancy fallen and inequality risen under the last eight years of Tory austerity, there has been a very substantial drop in the share of national income going into the NHS. I pay tribute to the work of the last Labour government in giving the NHS the funding it needed. I pledge that Labour will once again raise the share of national income going into the NHS and we are targeting a 5% rise, as opposed to the totally inadequate 3% the Tories are now belatedly talking about.
We also need to radically change the way our economy is run. If we are serious about improving the nation's health, then we have to improve people's pay and living conditions, slash poverty and reduce inequality. If we are serious about fulfilling Bevan's dream of building a society that looks after everybody, we need to transform our economy so that it doesn't just work in the interests of the few.
Attacking the causes of health inequality is Labour's next great mission, both within communities and across our regions and nations. As a country, we cannot tolerate a situation where one citizen or one community is denied the chance of life and health of another. That can and must change.
Jeremy Corbyn is leader of the Labour Party.
More from LabourList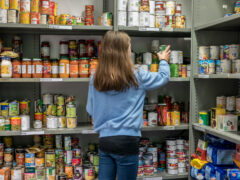 Comment
Next year there will be an election and Labour stands poised to take power. Unlike the late 1990's,…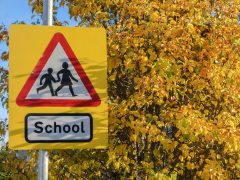 Comment
Unlike 1997, education is not going to be a top tier issue at the next election. That will…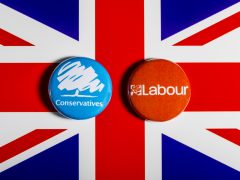 Columnist
If you listen to some commentators, you'd think Labour are now destined to be the largest party in…