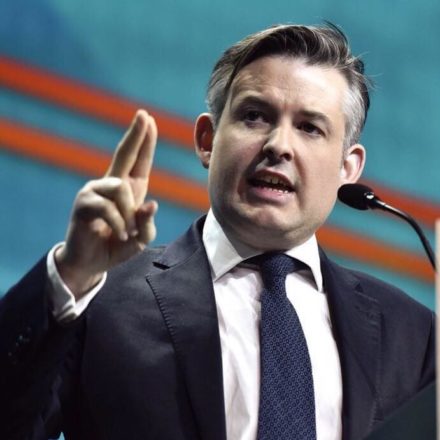 Shadow Health Secretary Jon Ashworth is guest editing LabourList this week. Click here to sign up to the morning email.
It's a double celebration! Not just the birthday of the NHS, but England can now make it through a penalty shoot out too! Is football coming home? Maybe – just maybe…
But back to health. Though the creation of the National Health Service was tasked with improving both physical and mental health, I'm not sure anyone would say parity of esteem between the two has been satisfactorily delivered. In the '60s, Labour Health Secretary Richard Crossman was appalled at conditions in old-style mental asylums and began to oversee their gradual replacement by psychiatric hospitals. Since 2010, austerity has seen 15% of mental health nursing posts cut, 5,000 mental health beds lost and local child and adolescent mental health budgets diverted to other services.
Two thirds of people with a common mental health problem still don't receive any treatment or support. Meanwhile funding for addiction services, having been moved to local authorities when the Lansley Act shifted public health responsibilities, has been slashed by £42m in the last year while many mental health providers have closed in-house detox beds.
Today on LabourList we present a set of moving and emotional essays about the pressure now facing mental health services. I commend all our contributors for personal bravery in speaking out. I know from when I spoke out about my own late dad's demons with alcohol that it is never easy or straightforward, but I hope it can be of immense comfort to those who are suffering in similar circumstances.
Hope Virgo writes movingly about her battle with anorexia and Rachel Bannister writes about the fight she went through to get the support needed for her own daughter. Both pieces make difficult, painful reading but their message must not go unheard. It's why expanding mental health services – especially for young people – is a mission we cannot duck under the next Labour government. It must urgently become the next frontier for NHS provision.
Addiction treatment services have for too long been ignored also. I'm delighted that former Jeremy Corbyn spokesperson Matt Zarb-Cousin has written for us with great eloquence on his own experience of gambling addiction. In the past Tom Watson and I have said there needs to be more support in the NHS for those suffering from gambling addiction. Matt's deeply honest and human account shows why.
I'm also delighted Piers Henriques from NACOA writes for us too. Supporting families affected by alcoholism is personal a crusade and one that is coloured by my own experiences. Finally, Matt Blow from Young Minds identifies five policy priorities to deliver the best possible services for children and young people experiencing mental ill health.
Some of these subjects make for difficult reading at times, but I hope they can convince people that we need a major change not just in people's attitudes, but in the focus delivered by ministers too. For the next Labour government, delivering top quality mental health services will be a top priority.
Until tomorrow, and remember to tweet me your thoughts.
Jonathan @JonAshworth
Sign up to LabourList's morning email for everything Labour, every weekday morning.
More from LabourList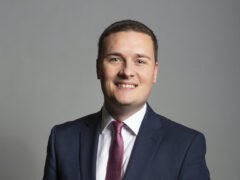 Video
Labour's Wes Streeting has accused Chancellor Rishi Sunak of returning to "Thatcher's sink or swim mentality" on jobs…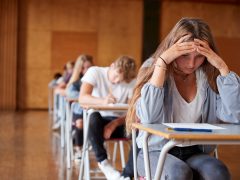 Comment
It's now 22 years since I took my A-Level exams, and yet I still often have nightmares where…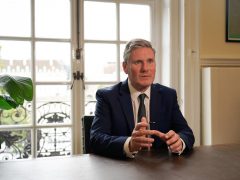 Daily email
New polling released by Opinium over the weekend saw Labour overtake the Tories in voting intention for the first time…