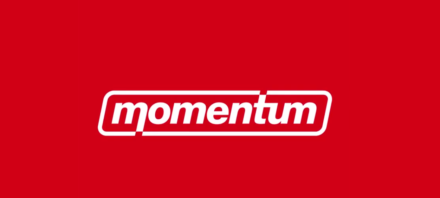 A group of Momentum activists are set to campaign against Labour's adoption of the full International Holocaust Remembrance Alliance (IHRA) definition of antisemitism including all its examples.
Following a meeting on Monday, to which other local Momentum branches were invited, Momentum Camden have organised a mass lobby outside Labour HQ. Activists plan to gather outside the head office on 4th September, when members of the party's ruling body are expected to vote on whether to change the new code of conduct.
At the Momentum meeting in north London, attended by over 110 people, those present "overwhelmingly" agreed to the proposal. In a post on Facebook, Momentum Camden said: "The members elected Jeremy Corbyn. The IHRA definition would return the party to the right which we voted down by a large majority – twice.
"Therefore, the members, not the NEC, nor the PLP, must decide whether or not to adopt the IHRA examples. We demand that the decision be put to a vote of all Labour Party members."
Momentum Camden reported outrage among their members, who thought that "implications for Palestinians are hardly considered when it is their lives, their land, their whole society… in the balance".
Referring to their recent opposition to the Momentum's National Coordinating Group (NCG) withdrawal of support for Pete Willsman's NEC candidacy, the group declared that "decisions about the future direction of the party and of Momentum were being negotiated over the heads of the members".
Momentum's support for Pete Willsman was removed following a leaked recording of him questioning the motives of some of those levelling antisemitism claims against the leadership.
In the recording, Willsman can be heard alleging that some of those making antisemitism complaints are "Trump fanatics", before asking "how many people in this room have seen antisemitism in the Labour Party? I've certainly never seen it."
In a recent open letter to the NCG, Momentum Camden described the decision to drop Pete Willsman from the Momentum slate as "short-sighted, inept, idiotic and cowardly".
Labour's NEC is now widely expected to adopt the full text of the IHRA definition, along with all eleven examples, but with added clarifications and caveats. The text of the new guidelines, nicknamed the 'IHRA code plus', has not been made public yet.
More from LabourList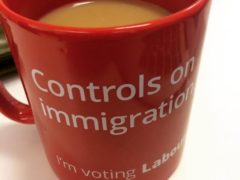 Comment
All the noise coming from Labour around immigration over the last few weeks has revealed an essential truth…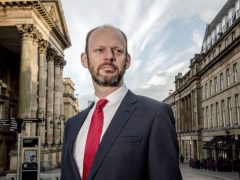 Comment
Jamie Driscoll has said he has received "literally thousands of messages of support" following the decision to exclude…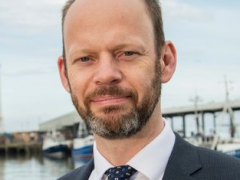 Daily email
Parliament returns from Whitsun recess today and the House of Lords will be discussing the government's illegal migration…