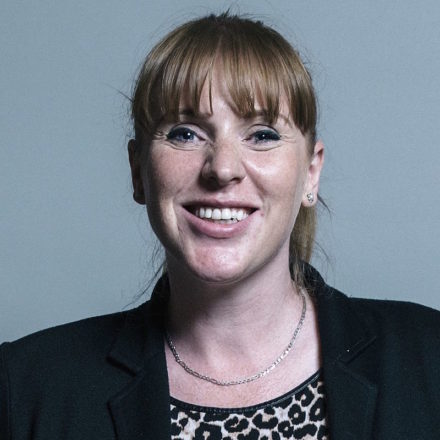 Angela Rayner has called for the restoration of Education Maintenance Allowance (EMA) following Labour analysis of government statistics showing that almost 18,000 disadvantaged 16 to 18 year olds failed to complete their studies in 2017.
The Department of Education figures demonstrate that many more disadvantaged students drop out of education than non-disadvantaged students. The retention rate of disadvantaged students being just 86.49% – well below the 92.63% rate for non-disadvantaged students.
The figures also show that the proportion of 16-year-olds that are Not in Education, Employment or Training (NEET) has risen for the first time since the end of 2011.
Responding to the news, Labour's Shadow Education Secretary, Angela Rayner, said: "These figures show that the Government is failing to help the most disadvantaged students to access and achieve in education.
"The Tories were told at the time that scrapping EMA was a mistake and eight years on students are still suffering as a result".
EMA was scrapped by the coalition Government in 2011. Under the scheme, disadvantaged students could receive up to £30 a week to help support their educational needs. It was replaced with a bursary scheme for 16-19 year olds, which receives funding totalling less than one-third that of EMA.
Unlike EMA, the 16-19 bursary is discretionary, which means the majority of disadvantaged students are not guaranteed any support from their school or college. In 2015, the Department for Education published an impact report on the move from EMA to the 16 to 19 bursary fund, which found that abolishing EMA "disproportionately affected low-income young people."
Concluding her remarks, Rayner commented, "Through our National Education Service Labour will bring back EMA and ensure that further education is available for the many, not the few".
Labour's National Education Service proposes a wholesale reform of England's education system, ensuring access to education "from cradle to grave" that is free at the point of use.
More from LabourList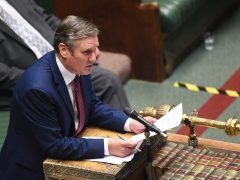 Comment
Below is the full text of the speech given by Labour leader Keir Starmer in response to the…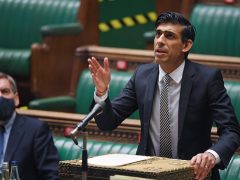 News
Keir Starmer has criticised the Budget today, saying it "barely mentioned inequality let alone tried to address it",…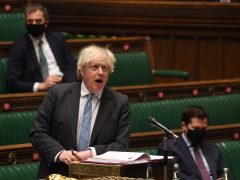 Comment
Keir Starmer and Boris Johnson faced off this afternoon ahead of the Budget. With the economic statement overshadowing…