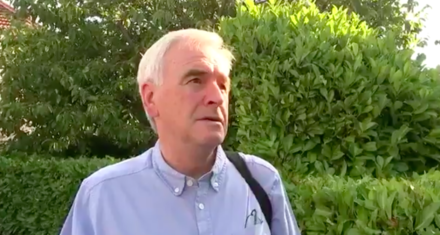 John McDonnell has spoken out about Labour's antisemitism row and said it has "shaken us to the core".
Speaking to the BBC, the Shadow Chancellor said: "None of us fail to appreciate the… way this has upset people including ourselves. It's really shaken us to the core really. But we'll resolve it, we've got to.
"Members of the Jewish community are really suffering out there," McDonnell added. "We've got to resolve the issue within our party, and then get out there to assist the Jewish community in campaigning against antisemitism within our society overall."
Labour @johnmcdonnellMP says anti semitism row has "shaken us to our core" pic.twitter.com/WBHAoW3TXj

— norman smith (@BBCNormanS) August 1, 2018
McDonnell's intervention follows an interview with The Independent in which he described antisemitism as "deeply upsetting" and Labour's "low point" over the last year.
"I thought we had got to a position where we are able to move on – we're not – we've got to resolve that by September," he said. "The discussion is taking place I think that will enable that to happen."
Yesterday The Times reported that McDonnell had met Jeremy Corbyn to criticise his approach to the antisemitism scandal. The Shadow Chancellor has already openly encouraged the party to drop action against Labour MP Margaret Hodge who is thought to have called the Labour leader an antisemite.
More from LabourList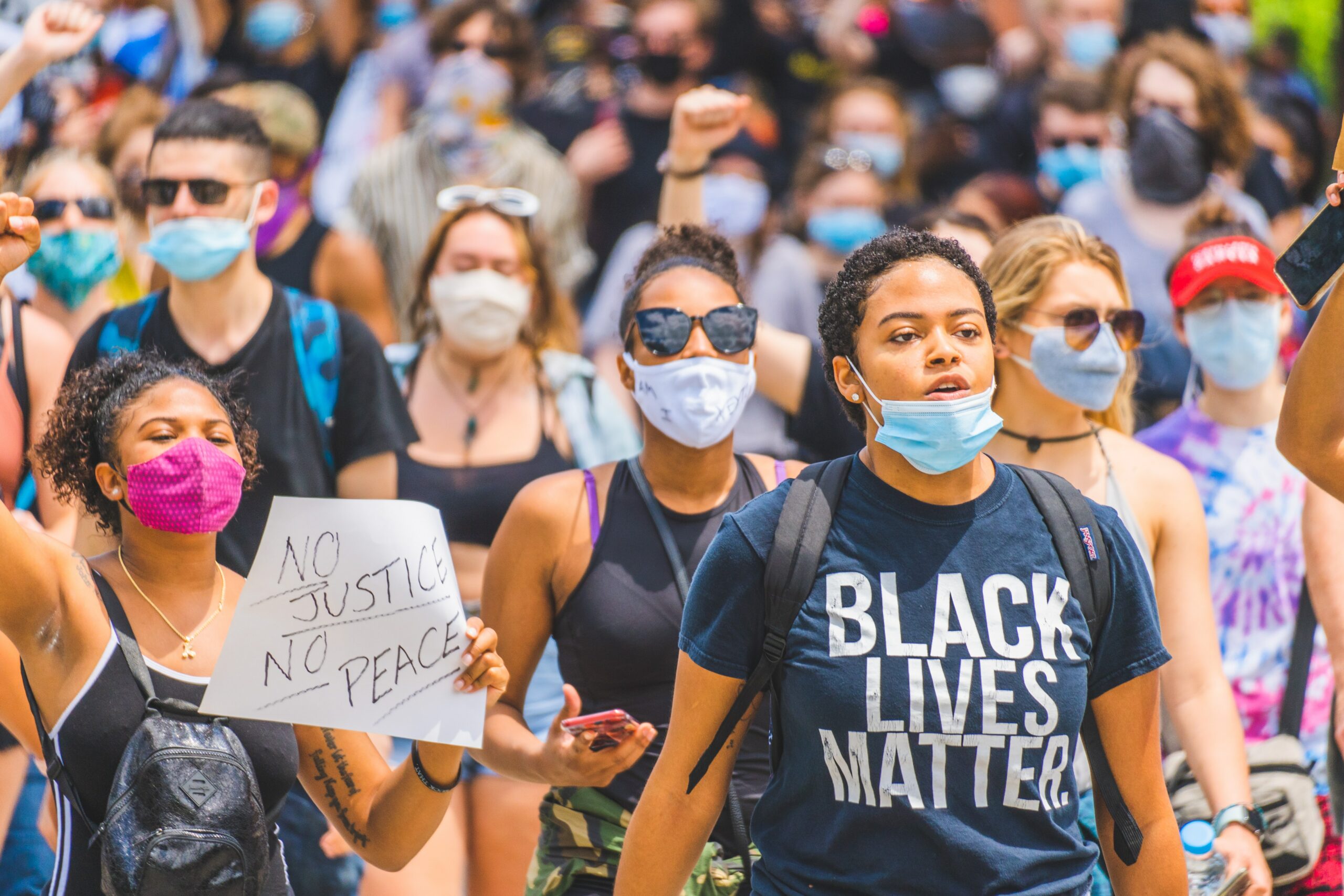 News
Keir Starmer and Angela Rayner have said they are "shocked and angered" about the police killing of George…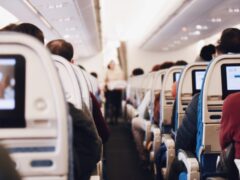 Comment
Entering office in the summer of 1945, Clement Attlee's Labour government took charge of a war-ravaged economy. Despite…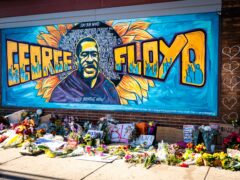 Comment
Unite stands in solidarity with all those protesting in response to the senseless murder of George Floyd, and…