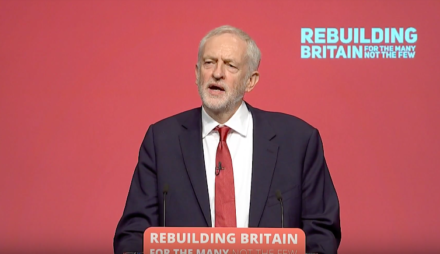 Today Jeremy Corbyn will use his keynote Labour conference speech to slam "the political and corporate establishment" and set out a "radical" vision that would "kickstart a green jobs revolution". Under the Labour leader's "rebuild and transform Britain" plan, 400,000 skilled jobs would be created and net carbon emissions would see a 60% reduction by 2030 and fall to zero by 2050.
This puts climate change and other green concerns at the heart of Labour's industrial strategy, while reinforcing the message that, as Corbyn is expected to say, "the old way of running things isn't working anymore".
The leader's office seemed to have settled on a comms strategy over the last few months that, rather than avoiding the clichés about Corbyn, actively encouraged portrayals of him as a free-thinking radical socialist with bold ideas. This was ramped up following the Czech spy story, which sources close to the Labour leader thought made the mainstream media look unhinged and blatantly biased. Yet this new radical plan for the economy, couched as it is in a soft environmental project, has left journalists nonplussed by its timidity. Today the MSM is not attacking Corbyn for being a dangerous revolutionary, but for copying speeches delivered by David Cameron in 2010, Ed Miliband in 2009 and Nick Clegg in 2008.
In YouGov's top issues tracker, the environment consistently ranks lower than Brexit, health, immigration, the economy, crime, housing and education as a priority issue for voters. Perhaps this is an effort to change the conversation and bump green issues up the agenda, but in opposition it is unclear that Labour has the power to do that. Why has the proud pro-trade union 'Build it in Britain' been dropped as a framing device? It's even more surprising so when you consider that this speech is intended to appeal particularly to Leave voters in towns.
Conference 2018 has been overshadowed by Brexit rows, and this speech is unlikely to shift the narrative. Keir Starmer's apparently improvised line about not ruling out a remain option in another referendum was simply a reiteration of the composite motion passed by conference yesterday. Not even a reiteration of the most provocatively worded parts of that motion, such as the "full participation in the single market" vow. Nonetheless, it highlighted party divisions over Labour's Brexit position – and at the crux of that debate is questions of how to appeal to Leave voters in towns while holding onto marginal Remainer seats such as Kensington. Does this keynote speech strike the right tone for both constituencies?
The hidden gem of Corbyn's speech today is a promise to extend the government's 30 hours of free childcare scheme and increase early years funding, which has hugely suffered under Tory cuts. Keep an eye out for the full text of the speech, which will be up on LabourList later today.
Sienna @siennamarla
Sign up to LabourList's morning email for everything Labour, every weekday morning.
More from LabourList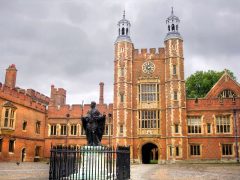 Daily email
No turn? Good morning. The i reported last night that Labour would ditch plans to remove charitable status from…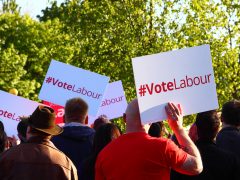 News
This year's Labour Party conference in Liverpool is one of the most hotly anticipated yet under Keir Starmer's…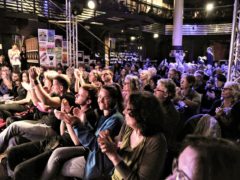 Comment
The rollback of Labour Party democracy continued this week with activists and unions now blocked from using conference…