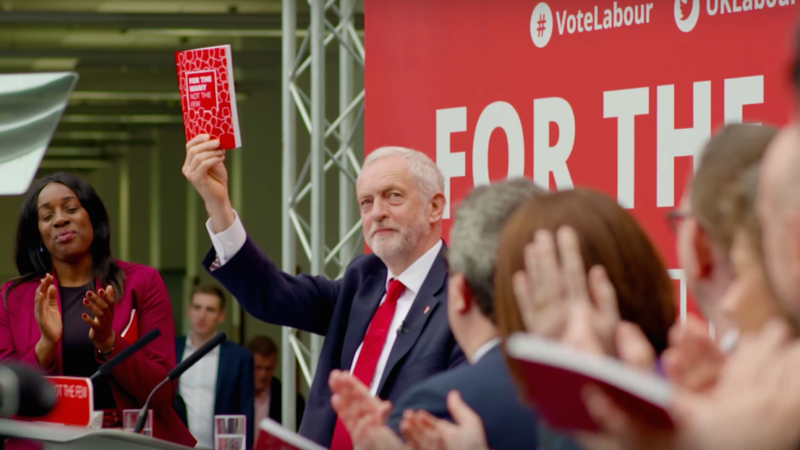 Labour's national executive committee (NEC) agreed two new rule changes tonight, which would see the deselection of sitting MPs made easier and set a new threshold for candidates in leadership contests.
The reformed trigger ballot system, termed the '33% model', would require a third of local party branches or affiliated trade union branches to demand a full selection process. This system sets the bar lower than its current level – 50% – but does not go as far as some activists had hoped.
Left-wing Corbynite groups Labour International and later Momentum had instead campaigned for open parliamentary selections, otherwise known as mandatory reselection, whereby a full process would be run automatically in every Labour-held seat ahead of each election.
A Labour source confirmed: "The proposal agreed unanimously by the NEC reforms the existing reselection process, giving members and trade union affiliates a greater say in who represents them, but doesn't move to automatic open selections."
---
Under fresh recommendations made by the ruling body, candidates seeking to run for the leadership would need 10% of MPs and 5% of CLPs or 5% of affiliated trade union members. This is tougher than the current threshold, decided by the 'McDonnell amendment' last year, which lowered the requirement from 15% to 10% of MPs.
This new threshold for leadership nomination preserves the 'PLP veto' that Momentum had urged NEC members to abandon. LabourList understands that Momentum chair Jon Lansman, joined by other CLP reps on the NEC, tonight opposed the tougher leadership threshold and voiced support for open selections.
A Momentum source commented: "The result of tonight's NEC shows the power of grassroots campaigning. Thousands of members lobbied their NEC representatives, Momentum petitions gathered 50,000 signatures and while the members haven't got everything they wanted, these proposals are a significant improvement on what was being discussed earlier in the week.
"The changes in selections rules will give members far more say in who represents them and result in more open selections. And while the slight increase in the threshold is deeply disappointing, we managed to avert disaster and avoid a dramatic increase to the leadership threshold which would have stopped a socialist candidate getting on the ballot in a future leadership contest.
"Long term, Momentum will continue to campaign for full open selections and to abolish the MP veto over leadership candidates."
It is also understood that the NEC agreed to create the role of a second deputy leader – a position that would be filled by a woman. The move is seen by some as an effort to undermine incumbent deputy Tom Watson, though Watson himself has expressed support for the rule change.
The NEC's statement on the proposed rule changes is set to be published on Sunday morning in the Conference Arrangements Committee (CAC) report before being voted on by conference delegates.
More from LabourList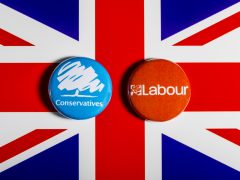 Columnist
If you listen to some commentators, you'd think Labour are now destined to be the largest party in…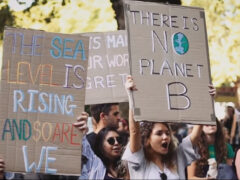 Comment
If the past two years have taught us anything, it is that there is still a lot of…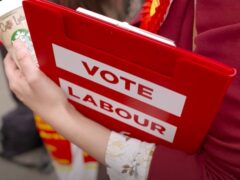 News
Aspiring Labour MPs can now apply for selection in all remaining seats without prospective parliamentary candidates, with the…