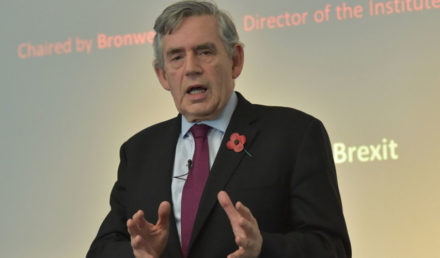 Gordon Brown has today said he believes there will be another public vote on Brexit.
The former Labour Prime Minister used a speech at the Institute for Government to set out his views on the UK's exit from the EU.
At the event, Brown said: "There is no reason why you cannot go back to Brussels in my view, and say this deal is not the one we want…
"The alternative in this vote, when it comes to the House of Commons, is not 'no deal' versus the only deal on the table. It seems to me it is possible to go back and renegotiate.
"I, for one, have always said that I think there will be a second referendum. I believe that, in the end, the situation will have been seen to have changed since 2016 and that the people should have the final say."
Brown revealed his belief that there is a "strong chance" the UK will rejoin the EU after leaving. He advised Britain to tell Europe that "this is not over, the door should be kept open, lines of communication should be kept open".
But the ex-Labour leader also warned that people didn't feel they had been listened to by the Westminster bubble. He called for an "open, outward-looking conversation" about the UK's future, and specifically proposed a "royal commission of the people".
Setting out the idea, Brown said: "It would enable us to hear views and opinions in all regions and nations and in all sectors and involving all stakeholders in industry.
"It would encourage a national conversation by organising deliberative hearings around the country that listen to the concerns of the public about the causes and consequences of Brexit and their aspirations for the future.
"It would engage us in a dialogue about the difficult issues from migration to sovereignty and our long-term economic future, empowering all voices to be heard."
The intervention comes amid a fresh row over Brexit within the Labour Party, sparked by Jeremy Corbyn saying he did not support a 'people's vote' and Brexit could not be stopped.
Keir Starmer has since said Brexit can be stopped, and has reiterated the policy agreed by Labour conference to "support all options remaining on the table, including campaigning for a public vote".
"I think there will be a second referendum"

Former PM Gordon Brown says people should "have the final say" on a #Brexit deal

More: https://t.co/o9MrYc2mLK pic.twitter.com/5UQuwOPbR8

— BBC Politics (@BBCPolitics) November 12, 2018
More from LabourList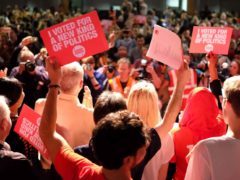 Comment
Momentum has announced that it will back a number of policy motions to be submitted to Labour conference…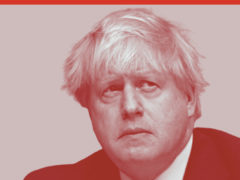 News
Boris Johnson represents the biggest threat – both to Labour's electoral chances and to the country, according to…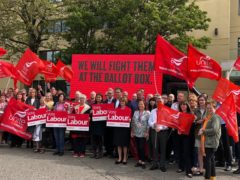 News
Unite the Union has launched an advertising campaign against the far right ahead of the European elections taking…