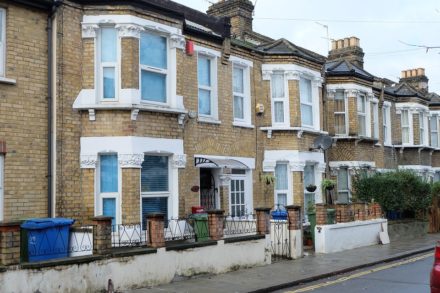 What happens when you buy a home but feel like you still don't own it? This is the plight for millions of England's homeowners who've bought as leaseholders. The deluge of complaints from leaseholders suggests they have been systematically misled: buyers who were wrongly told they could buy the freehold cheaply at any time, weren't told when their freehold was sold on, who didn't choose their own solicitor, and found out only later that they have to ask – and pay – freeholders for permission to have a pet or change the carpets or build a conservatory.
This is a market where almost six in ten leaseholders didn't understand what being a leaseholder meant until they had already purchased the property, and where nine in ten regret buying a leasehold property at all. It is a market that's not working and needs urgent government action. MPs from all parties are making this same case, yet Conservative ministers are still stuck in first gear. Their proposals for leasehold reform are too slow, too weak and overlook existing leaseholders.
A recently released consultation is the 53rd announcement on leasehold since 2010, which includes a consultation on these same issues 15 months ago with the most recent government proposals actually weakening the their previous plans. A promise "to prohibit new residential long leases from being granted" has now become a pledge that applies to only 'a majority' of new houses. A promise that "ground rents on newly established leases of houses and flats [will be] set at a peppercorn (zero financial value)" has turned into ground rents of up to £10 a year.
Worse still is the lack of action for existing leaseholders. There is still no sign of change for home-buyers locked into unfair leasehold contracts, nor plans for the new legislation needed to make it happen. Ministers won't even pledge this will be in force before the next election. So with some 4.2 million leasehold homes in England – almost one in five properties – this problem looks likely to become a big election issue.
I'm therefore urging ministers to follow Labour's lead and legislate to overhaul the system for leaseholders who want to buy the freehold for their properties. They should be allowed to buy it at a fraction of the current cost, for example based on a multiple of the ground rent or a percentage of the property value.
But immediate action is needed for those leaseholders have been misled about the property they have bought. Past misselling scandals – from pensions to endowment mortgages to PPI – show that sunlight is the best disinfectant. And suggestions that government believes buyers should have known better is simply not good enough when it is increasingly clear that there is a systemic problem with the selling of properties on a leasehold basis. This a national scandal that demands the government stand up for leaseholders and launch an inquiry into misselling.
John Healey is Shadow Housing Secretary and MP for Wentworth and Dearne.
More from LabourList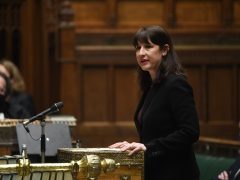 News
Labour has urged the government to close a "major tax loophole" in the windfall tax ahead of a…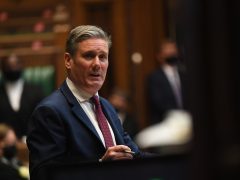 News
The Labour Party is preparing to make several significant policy interventions on the economy to combat the rapidly…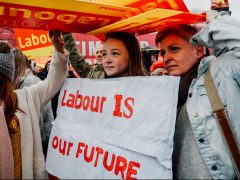 Comment
This summer marks the rebirth of a national Labour students organisation. Its predecessor, marred by factionalism and disagreement,…