Labour has shut down campaign tools after an ex-Labour MP now belonging to "The Independent Group" accessed protected data, according to the party.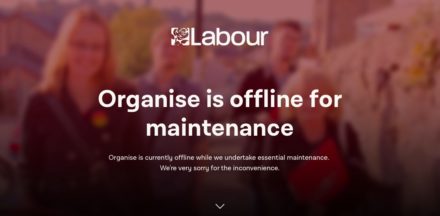 Organise, the party's volunteer management and communications tool for assisting organisers to build activity locally, is "offline for maintenance", the website reads.
Labour has also closed access to Contact Creator, the online tool used by paid and volunteer organisers to produce materials for canvassing sessions and input campaign data picked up on the doorstep.
Users attempting to access the site are told it has been closed "for technical reasons" and is "unlikely to be up again today".

A Labour spokesperson commented: "We have become aware of attempts to access personal data held on the party's systems by individuals who are not authorised to do so. Personal data the party holds about individuals is protected by law, under the GDPR and Data Protection Act 2018.
"We are aware that the Information Commissioner is taking an increasingly serious view of misuse of personal data and requires a data controller to take reasonable and proportionate steps to ensure the security of data held on its systems. The Labour Party takes our data protection obligations extremely seriously."
But a spokesperson for The Independent Group has denied the allegation: "The Labour Party has not contacted The Independent Group concerning this issue. If the Labour Party has a specific allegation they should come forward.
"None of The Independent Group MPs, or their offices, have had access to or accessed personal data held on the Labour Party's systems since the MPs resigned on Monday."
Labour's general secretary Jennie Formby warned staff about data protection breaches today. The email states: "As you know, personal data the party holds about individuals is protected by law, notably by the GDPR and Data Protection Act 2018.
"That data includes membership records, voter ID and other information generated in the course of our activities.
"Data held by the party, including within Contact Creator and other systems used for election or other campaigning work, may only be accessed by individuals who are authorised to access it, and may be used only for purposes authorised by the party as data controller.
"Much of the data held on our systems tends to reveal individuals' political opinions and is therefore "special category" data, benefitting from enhanced protection under the legislation."
Commenting on the news, a Labour source said: "Only three days into its existence and the Independent Group is already a shambles. They're refusing to report who their donors are, they've registered as a private company to avoid doing so, and now there might be evidence of data theft. They embody everything that's broken in the politics of the past."
More from LabourList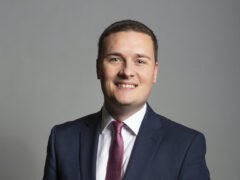 Comment
13 years of Conservative mismanagement have left the NHS without the doctors and nurses it needs, and patients…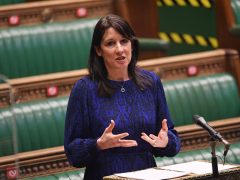 News
Rachel Reeves has argued that the Tories "have no plan for now, and no plan for the future"…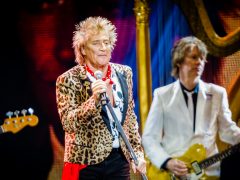 Daily email
The Tories appear to be at risk of losing a key demographic at the next election: 70s rock…