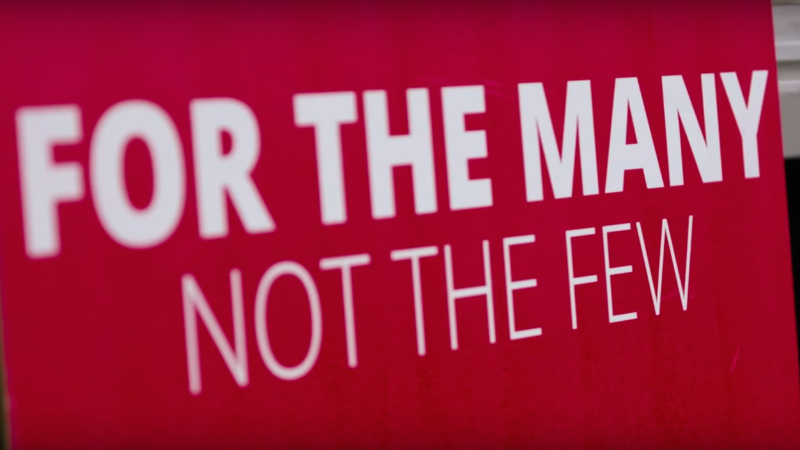 The compositing processes for both Brexit and Green New Deal motions have failed, as predicted by LabourList, and the policy clashes are to be settled between all delegates on the conference floor.
Conference as a whole will be able to vote on two motions: one that only supports a public vote, with no mention of how Labour would campaign in a fresh referendum; another that commits to campaigning for a public vote and Remain in that referendum.
Remain activists are "gearing up for a tight vote", as they are hopeful that the trade unions could be divided. The anti-Brexit campaigners would need to convince a sizeable union to defect from the 'TULO 2' position that allows the party to avoid deciding its referendum position now.
Michael Chessum, national organiser of campaign group Another Europe is Possible, commented: "90% of motions to this conference are anti -Brexit, reflecting a membership which is overwhelmingly pro-Remain. We are taking a Remain position to conference floor tomorrow, where we are expecting a close vote. Using union bloc votes to defeat the overwhelming majority of members may well not work, and would look awful.
"There will be an attempt to turn this into a loyalty test. But those proposing these motions are by and large people, like me, who have spent years fighting for the left inside Labour and backing Corbyn. We want a radical Labour government, and Corbyn in Number 10. The best way of getting there is with clarity on Brexit and a clear message to our members and voters that we are on their side."
Chessum reported at the start of the Brexit composite meeting that Jon Trickett – who is thought to be sympathetic to the 'TULO 2' route – had been added to the 'top table', joining the more pro-Remain Keir Starmer.
---
The Green New Deal compositing process started on Saturday evening in a meeting that lasted five and a half hours, and continued on Sunday evening for a further four hours – making it possibly the longest ever compositing process.
The motions under the 'GND' subject grouping will now be split into two: one, put forward by Labour for a Green New Deal campaign, advocates a 2030 net-zero carbon target; and another, without an explicit deadline, backed by a number of CLPs, GMB union, which represents energy workers, Labour affiliate SERA, and the Association of Labour Councillors.
Lauren Townsend, a spokesperson for Labour for a GND, said: "We're over the moon that a radical Green New Deal with a 2030 decarbonisation target is going to conference floor. We now have a huge opportunity to unite our movement behind worker and climate justice. Roll on the vote on Tuesday."
More from LabourList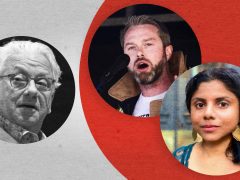 News
Labour left organisation Momentum has replaced co-founder and former chair Jon Lansman with a firefighter and a climate…
Comment
In the week when we celebrate the 75th anniversary of Clem Attlee leading Labour to victory on July…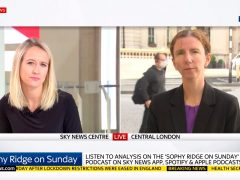 News
Ridge on Sunday Anneliese Dodds discussed the upcoming summer statement from the Chancellor and called on the government…