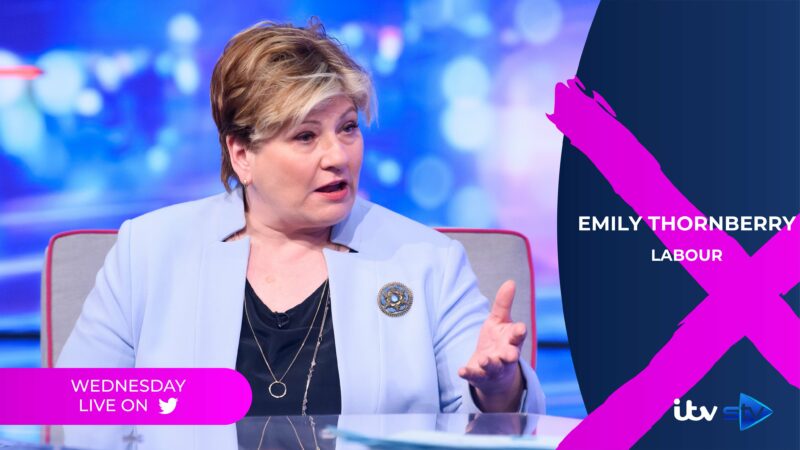 Labour leadership contender Emily Thornberry has criticised Jeremy Corbyn's advisers and laid the blame for the general election result partly on those key staff members at the top of the party.
On Radio 4's Today programme this morning, Thornberry said: "I think that Jeremy has been badly let down and badly advised… That has undermined him and drained away – too often – his authenticity, which was so important."
Appearing on ITV's Peston on Wednesday evening, the shadow cabinet member similarly argued: "It's the leaders who decide and the advisers who advise, and there should not be any mixing up of the two."
Asked by Robert Peston whether she was surprised that Seamus Milne and Karie Murphy were still in their jobs, she said it was "really sad" that junior staff were being made redundant while "senior people within those teams are not under such a threat".
She added: "It does seem to me that if decisions have been made wrongly, it should be those people who pay the price, and not those who've been working night and day in junior positions."
.@EmilyThornberry tells @Peston that Jeremy Corbyn was weakened by his own advisers briefing the press. #Peston pic.twitter.com/Rx6pP41Q98

— Peston (@itvpeston) December 18, 2019
.@EmilyThornberry says it's sad that as Labour HQ staff are made redundant, certain senior Labour staff are seemingly not under threat. #Peston pic.twitter.com/kTdfcHsFwh

— Peston (@itvpeston) December 18, 2019
Melanie Onn, who lost the seat of Great Grimsby last week, told Peston that she had not heard from Jeremy Corbyn after the election and that the Labour leader "did a double take" when they crossed paths in parliament but didn't speak to her.
Reacting to that anecdote, Thornberry said: "I don't understand why that happened, Mel… People involved in the leadership should be saying publicly how sorry we are for losing all of these hard-working stars that we've had in the parliamentary party."
.@EmilyThornberry tells @OnnMel she doesn't understand why Jeremy Corbyn and the leadership office have not apologised for losing the General Election #Peston pic.twitter.com/eABOKIRQHZ

— Peston (@itvpeston) December 18, 2019
As she did in her Guardian piece announcing her leadership bid, Thornberry said again that she had opposed backing a general election in December and argued against the move in the shadow cabinet.
.@EmilyThornberry says she argued against having a General Election, warning it would be fought on a single issue but wasn't fully backed in Cabinet #Peston pic.twitter.com/ZcW9BhJPuc

— Peston (@itvpeston) December 18, 2019
.@EmilyThornberry aims to explain why some people saw Jeremy Corbyn as unpatriotic #Peston pic.twitter.com/y4axE5CM6k

— Peston (@itvpeston) December 18, 2019
More from LabourList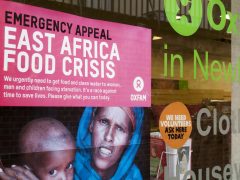 Comment
Someone in East Africa dies of hunger every 48 seconds. This is the result of the imperfect storm…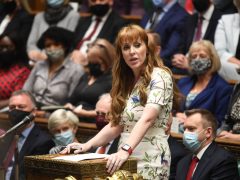 News
Angela Rayner has accused Boris Johnson of "watering down the rules to save his own skin" after the…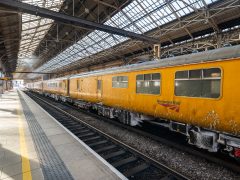 Comment
Network Rail, the company that owns and maintains Britain's railway infrastructure, has recently announced plans to cut over…