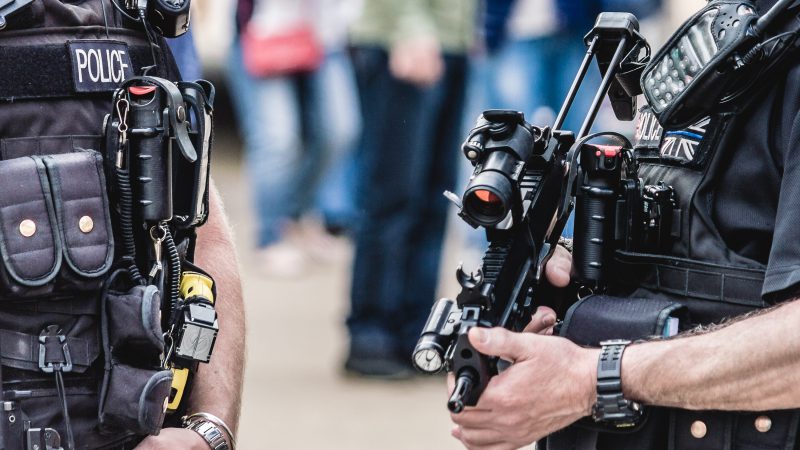 Sign up to LabourList's morning email for everything Labour, every weekday morning.
Our test and trace system is becoming more shambolic, not less, and in new ways. Public Health England admitted last night that almost 16,000 positive Covid-19 cases were not properly registered on the system between September 25th October 2nd. Those who received the positive results were informed, but due to this "technical issue" (according to Playbook, the problem was a maximum file size… genuinely) the recent figures have been wrong. This has serious implications in itself.
Worse, though, is that there is only a small window in which contact tracing is effective and many opportunities have been missed. The contacts of the positive cases were not traced and told to self-isolate, and this is not something you can simply do up to ten days later. We're expecting Matt Hancock to answer questions on the latest failure in the Commons later. Hopefully he will offer better responses than the insulting one he gave to Tan Dhesi last week, which has been doing the rounds on social media.
Now for an update on the economic problems of Covid-19. Rishi Sunak is delivering a speech to the virtual Tory conference (which also faced embarrassing technical difficulties over the weekend). The Chancellor will remind us that he cannot possibly protect every job affected by the crisis. Labour is taking this opportunity to highlight that nearly half a million still on furlough are living under local restrictions and a further 480,000 are living in places on the national watch list. With the job retention scheme ending this month, that means nearly one million jobs are at risk.
Also coming up today is a potential Labour rebellion, much like the one we saw over the overseas operations bill nearly two weeks ago. On the covert human intelligence sources (criminal conduct) bill, Labour MPs are again on a one-line whip to abstain at second reading. Shadow Home Secretary Nick Thomas-Symonds has explained why in a piece for The Independent. Basically, the leadership supports properly codifying in statute the licence to commit a crime to prevent something more serious occurring. But Amnesty has said: "There is a grave danger that this bill could end up providing informers and agents with a licence to kill."
The plan from the top of Labour is, like with the last controversial bill, to allow the legislation to progress but press the government on "robust safeguards" at committee stage and beyond. But those planning to rebel cite Pat Finucane's killing, spycops relationships, the surveillance of colleagues such as Jeremy Corbyn and interference in legitimate trade union activities as just some of the reasons that they cannot follow the whip on this vote. Labour left unions including Unite are making clear their view that Labour MPs should oppose the bill today. Keep following LabourList to find out how many defy the whip this evening.
Sign up to LabourList's morning email for everything Labour, every weekday morning.
More from LabourList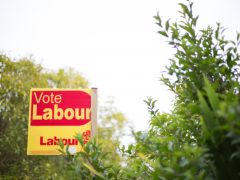 Comment
"It would be me being dishonest if I said we expected to lose," Harrow councillor David Perry tells…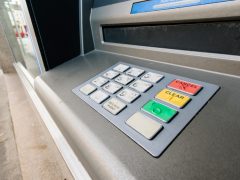 Comment
As bank branches across the country close and shops increasingly turn to contactless payments, the debate over access…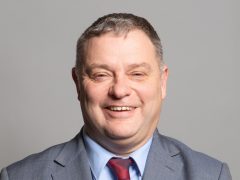 News
Mike Amesbury has quit Keir Starmer's frontbench team, telling the Labour leader that he would be resigning his…