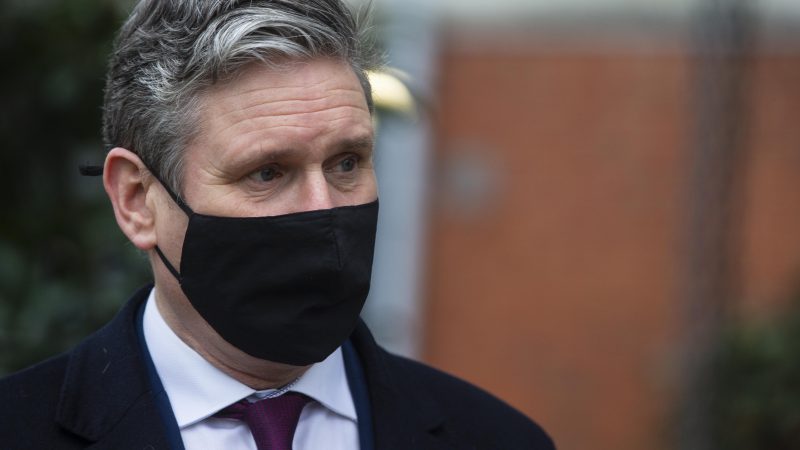 Keir Starmer is going back into self-isolation along with his family after one of his children tested positive for Covid-19 at lunchtime today.
A spokesperson for Keir Starmer said: "One of Keir's children tested positive for Covid this lunchtime. In line with the rules, Keir and his family will now be self-isolating.
"Keir was already doing daily tests and tested negative this morning. He will continue to take daily tests."
This will be the fourth time that the Labour leader has had to enter a period of coronavirus self-isolation during the pandemic, though he has never tested positive for the virus himself.
His first self-isolation took place in September last year after a member of his household showed possible symptoms. A negative test result was received two days later.
Starmer's second isolation period was in early December after he came into contact with a member of staff from his private office who had tested positive for Covid-19.
In January of this year, Starmer again came into contact with someone who had tested positive for Covid-19 and was notified to self-isolate. He had no symptoms and worked from home.
It is a legal requirement for someone to self-isolate if they are told to by NHS Test and Trace. Boris Johnson is currently doing so from his Chequers retreat.
Initially, the Prime Minister and Chancellor Rishi Sunak had tried to avoid self-isolation by taking part in a pilot scheme involving daily testing, but there was a swift U-turn on Sunday following a backlash.
Johnson announced on Monday that workers in "critical" roles could be exempt from isolation rules. It emerged later that employers would need to apply to government departments for the exemption.
More from LabourList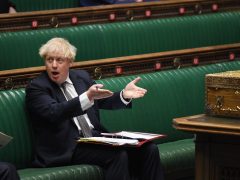 Daily email
The plot thickens. Boris Johnson was, according to one Tory MP, "ambushed with a cake". His birthday bash was…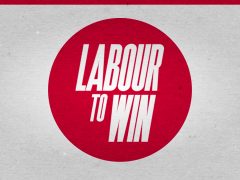 News
Labour to Win – the umbrella group that brings together Labour First and Progressive Britain in support of…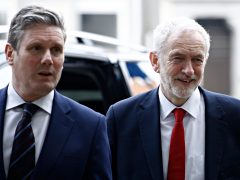 News
The Labour leadership has today won key votes at a meeting of the party's ruling body, with a…