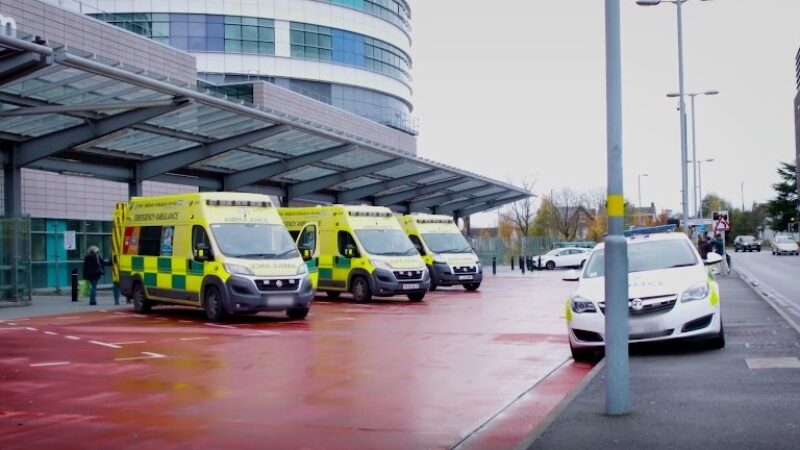 Earlier this month, Roy Clare, an 89-year old from Southend, suffered a suspected stroke and fell out of his wheelchair, cutting his head open. On calling 999, his daughter was told to expect a 21-hour wait time for an ambulance. Eventually, Roy was attended to but had to wait outside Southend Hospital A&E for eight hours in an ambulance. This should be a shocking aberration. But it isn't. Analysis by the Royal College of Emergency Medicine has shown that more than 4,500 deaths in England in 2020-21 can be attributed to A&E delays and overcrowding.
The fact that we find ourselves in 2022 in 'backlog Britain' should be a national outrage. A serious government of the day – the government of a nation that spends around half of all GDP on public services – should be focusing political attention on cancer waiting times, court hearing delays, housing placement waits and passport queues. Instead, it is picking fights with the Church, the United Nations and proponents of the metric system.
Prime Ministers come and go, but public services are permanent. Public services may not sound sexy, but they matter enormously to citizens. Health and education have consistently polled as two of the most important issues facing the country. To win back power, Labour must of course win the argument on who will deliver economic growth amidst the cost-of-living crisis. But it must also recognise that this involves demonstrating credible leadership of the vast swathes of the economy that constitute public services.
The root causes of backlog Britain can be traced back to 12 years of Conservative mismanagement. An economically illiterate austerity assault, particularly focused on local government, leading to a crisis in social care. A bungled Brexit; we should be making new, expansive trade deals across the globe rather than gearing up for a trade war with the EU. And financial mismanagement during Covid-19, leading to billions wasted in fraud and extra pressure on the public purse.
Articulating the problem is not enough. Labour should put forward a five-point plan for the revival of public services and a path back to power.
Labour exists to transform lives for the better. Public services are key to doing so.
More from LabourList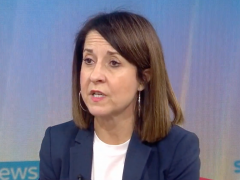 Daily email
Workers vs shirkers, drivers vs eco-zealots Fresh from dusting off their spades to dig out battle lines over…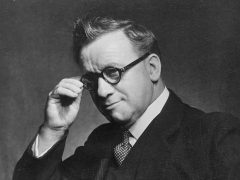 Comment
Imagine waiting for a bus at Marble Arch on a hot summer evening in London in 1921. There…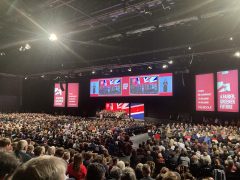 Columnist
The Labour Party's annual conference is the one of the biggest political events in Europe. It is Labour's…