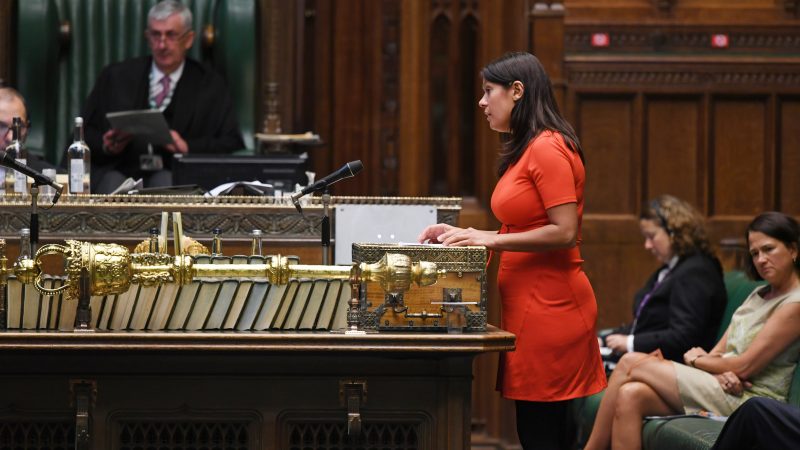 Lisa Nandy has condemned the government's 'levelling up' funding announcement and argued that it is the "equivalent of handing us a fiver and nicking 20 quid out of our back pocket".
The government announced the second round of allocations from its levelling up fund on Wednesday evening. Ministers allocated a total of £2.1bn in funding, which has gone to more than 100 different projects. 
Commenting on the announcement, the Shadow Levelling Up Secretary said: "The levelling up fund is in chaos, beset by delays and allegations of favouritism.
"15 months after the first round of allocations, just 5% of the money has made it to the communities who were promised it. And despite today's announcement, communities across the country are still paying a Tory premium for the last 13 years.
"It takes an extraordinary arrogance to expect us to be grateful for a partial refund on the money they have stripped out of our communities, which has decimated vital local services like childcare, buses and social care.
"It is time to end this Hunger Games-style contest where communities are pitted against one another and Whitehall ministers pick winners and losers".
Speaking to Sky News this morning, the Labour frontbencher claimed that four out of five applications to the fund were unsuccessful. According to The Times, Conservative-held constituencies in England were more than twice as likely to have been selected for this funding than Labour-held constituencies.
The second round of funding allocations has also been criticised by Conservative 'Red Wall' MPs, with one north west Tory MP telling the Times the allocations made a "mockery of levelling up".
Labour research shows that London will receive more funding than both Yorkshire and the North East, while the South East is the fund's second biggest recipient. Rishi Sunak's own constituency was allocated £19m.
In August last year, Nandy called for an inquiry into the allocation of the first round of levelling up funding after research revealed that many of the country's most deprived areas had not benefited.
She said at the time: "Rishi Sunak let the cat out of the bag when he boasted that he'd fixed the rules. Taxpayers' money should always be spent fairly and in areas where it is most needed – not used for party political gain."
Earlier this week, Nandy revealed that Labour would axe the 12 missions set out in the government's levelling up white paper and create an "independent advisory council" to monitor progress on addressing regional inequality.
She declared: "We say if you can't deliver it, don't write it down. So we will replace the current levelling up missions. Because, apart from anything else, it is fundamentally dishonest to introduce measures of success without definition, ambition, clarity or even the faintest idea of how you meet them."
The white paper set out 12 missions to be achieved by 2030, including increasing pay, employment and productivity in every part of the UK, a narrowing in healthy life expectancy between areas where it is highest and lowest and an increase in the number of first-time home buyers across the country.
The Institute for Government concluded in March last year that the levelling up missions "will not reduce regional inequality". The think tank argued that only four of the missions were "clear, ambitious and have appropriate metrics".
More from LabourList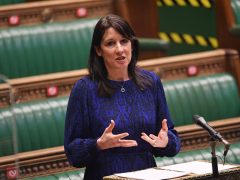 News
Rachel Reeves has argued that the Tories "have no plan for now, and no plan for the future"…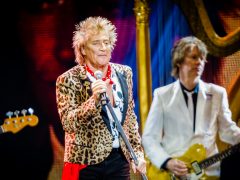 Daily email
The Tories appear to be at risk of losing a key demographic at the next election: 70s rock…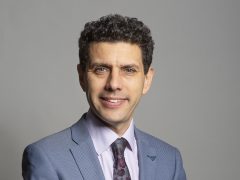 Comment
The theme of this year's Holocaust Memorial Day is ordinary people. Ordinary is often used as shorthand for…