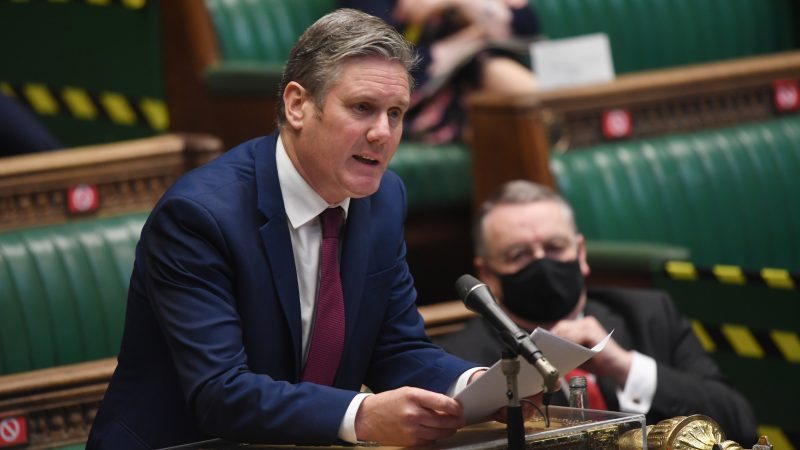 Most people sitting down to watch this week's Prime Minister's Questions probably expected to hear Keir Starmer open by questioning Rishi Sunak on the viability of Nadhim Zahawi's position, following a series of revelations about the Conservative Party chair's tax arrangements. Instead, however, Starmer put a series of questions to the Prime Minister on the findings of the report on the murder of Zara Aleena, which found that serious failings in the probation service had led the trainee solicitor's killer to be incorrectly assessed as "medium risk". 
Starmer noted that the inspectorate report found that "opportunities were missed by the probation service that could have prevented this attack and saved her life" and asked Sunak if he accepted these findings. Sunak's response was sombre, saying the failures noted in the report were "serious and indeed unacceptable", but he had little of substance to offer in his responses. Starmer pursued this line further, saying that "across the country probation services are failing, after a botched then reversed privatisation, after a decade of underinvestment, it's yet another vital public service on its knees after 13 years of Tory government" and asking the Prime Minister if he accepted the assessment of Aleena's family, who have stated that the government has "blood on its hands".
Sunak's attempts to answer this question by highlighting the government's commitment to tougher sentences via the Police, Crime, Courts and Sentencing Act were met with short shrift by the Labour leader, who coldly responded: "In light of the case of Zara, I really don't think the Prime Minister should be boasting about protection that he is putting in place for women, and I am not going to take lectures from him about that."
Starmer came across as unshowy, serious and committed in a session that played to his strengths. With Tory sleaze back on the menu (not that it ever went away) and easy hay to be made calling for Zahawi's resignation, Starmer led on the underfunding of the probation service and the tragedy of Aleena's death, sacrificing low-hanging fruit in favour of indicating the strength of Labour's commitment to improving the criminal justice system and tackling violence against women and girls. In doing so, he landed what felt like heavier hits on his opponent and emphasised what his record as former director of public prosecutions means in practice.
The Labour leader did conclude by probing Sunak on Zahawi's tax affairs, which was lighthearted in contrast with the discussion that had begun the session. The Prime Minister deflected and rounded out with a tired and faintly desperate attack on Starmer over his time on Jeremy Corbyn's front bench, but it was Starmer's question – "Is the Prime Minister starting to wonder whether this job is just a little too big for him?"– that summarised the day's exchange. Today's unexpected PMQs lead leaves the impression that Starmer is a man who understands the stakes of governing – up against a Prime Minister who doesn't. 
More from LabourList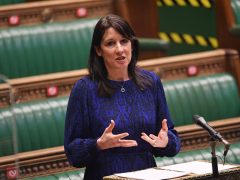 News
Rachel Reeves has argued that the Tories "have no plan for now, and no plan for the future"…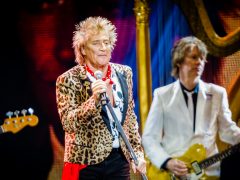 Daily email
The Tories appear to be at risk of losing a key demographic at the next election: 70s rock…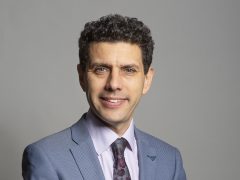 Comment
The theme of this year's Holocaust Memorial Day is ordinary people. Ordinary is often used as shorthand for…