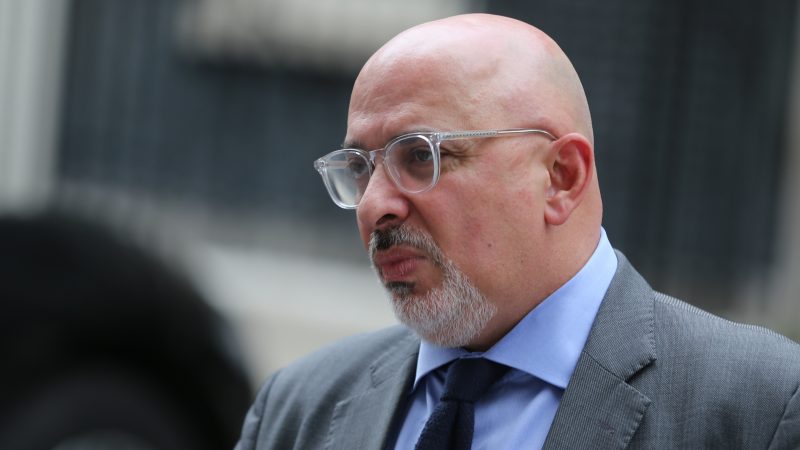 Sign up to LabourList's morning email for everything Labour, every weekday morning.
David Lammy will today set out Labour's plans to "reset" the UK's foreign policy, accusing the government of leaving the country "increasingly disconnected" from its allies through "poor leadership, bad choices and institutional dysfunction". In a speech at the Chatham House think tank this afternoon, the Shadow Foreign Secretary will outline Labour's plan to create a "Britain Reconnected", declaring: "With the right priorities, the right partnerships and the right values, Britain can, and will, thrive." Labour's policy proposals include establishing a new UK-EU security pact, supporting the creation of a new transatlantic anti-corruption council and working with allies to create a new international law of ecocide to "criminalise the wanton and widespread destruction of the environment".
Speaking to LBC Radio this morning, Lammy said: "The bottom line is, the last few years – the Kwasi Kwarteng, Liz Truss, Boris Johnson, 'partygate' stuff – has damaged our reputation." The Labour frontbencher claimed that this has gone as far as UK diplomats being "pitied" by their international colleagues. Though Lammy acknowledged that the UK's record on Ukraine has been "exemplary", he argued that the conflict demonstrates the need for the UK-EU security pact Labour is proposing. He stressed the importance of the UK's relationship with the EU, telling viewers that there should be "structured dialogue" with Europe on "big, important issues" such as China, climate change and artificial intelligence.
Distracting from Lammy's set-piece speech, however, is the ongoing fallout from the recent revelations about Nadhim Zahawi's tax affairs. In an urgent question to parliament yesterday, Angela Rayner denounced Zahawi's appointment as Chancellor – a role he briefly held between July and September last year – as "absurd" and demanded to know how a person being "actively investigated for unpaid tax" could be appointed to run the UK's tax system. Rishi Sunak revealed yesterday that his new ethics adviser will investigate the tax settlement Zahawi reached with HMRC. Announcing the move, the Prime Minister declared – unironically – that integrity and accountability are "really important" to him.
Labour's deputy leader said what everyone else was thinking during yesterday's debate: "How can the Prime Minister claim to deliver the integrity, professionalism and accountability that he promised while his Conservative Party chair still sits in his cabinet?" With prominent Tory MP Caroline Nokes calling publicly for Zahawi to step aside while the investigation is underway and another senior colleague anonymously briefing that the Conservative Party chair is "toast", the pressure on Sunak to remove him is mounting by the day.
On LabourList this morning, we have a piece from shadow skills and further education minister Toby Perkins on Labour's plans for the further education sector. He writes: "For all the talk about 'levelling up', when it comes to investing in the ladders of opportunity in deprived towns and cities, the Tories always abandon those who need the government's help most. This is why a new approach under a Labour government can't come a moment too soon – to get Britain moving again." Sign up to LabourList's morning email for everything Labour, every weekday morning.
More from LabourList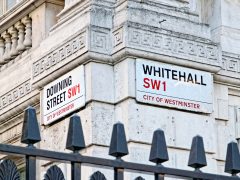 Comment
New governments need to make a splash, to make changes, to make their mark. The first 100 days…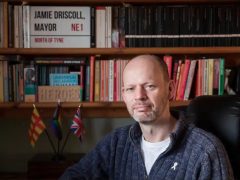 News
The Labour mayor for the North of Tyne region Jamie Driscoll has been blocked by the party from…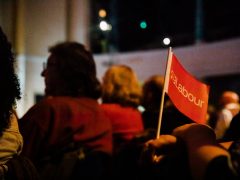 News
Labour Party membership has fallen by almost 170,000 since 2018 and by approximately 19,000 since last summer, despite…