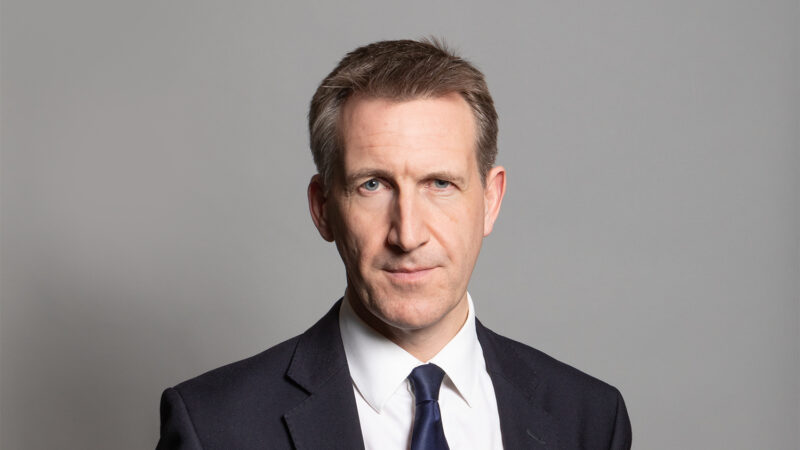 Dan Jarvis' bill on extending job protections for pregnant women and new parents has passed its third reading, during which the Labour MP stressed the "big difference" the legislation would make to tens of thousands of working families.
The private members' bill – which would extend redundancy protections for pregnant women and new parents – completed its passage through the Commons today and is due to be introduced to the Lords on Monday for further scrutiny.
Addressing the Commons during the third reading, Jarvis said: "Many of us here know all too well the trials and tribulations of becoming a new parent. Everything can be a worry."
"Today, we have the chance to alleviate some of that anxiety by ensuring that one of the things new parents are less worried about is whether they'll have a job to return to after taking parental leave," the MP for Barnsley Central said.
Jarvis argued that the bill would "make a big difference to tens of thousands of working families every single year". He declared that the UK is experiencing an "epidemic of discrimination against women at work", telling MPs: "I'm determined to try and break this cycle of intolerance, inequity and inaction."
"Pregnant women don't just deserve to feel safe in their roles, they have a right to be safe. And with a cost-of-living crisis meaning millions are falling into poverty, we can't wait any longer to act," the Labour backbencher added.
Kevin Hollinrake said the government was "pleased" to support the bill, arguing that its proposals are "wholly in line with our ongoing commitment to support workers and build a high-skilled, high productivity, high-wage economy".
The business minister said: "These measures will provide invaluable support and protection for pregnant women and new parents. A little bit more security during these times in people's lives is so important. The evidence and analysis of the need to introduce additional protection is absolutely clear."
The bill would prevent an employer from making a woman redundant from the moment she announces her pregnancy until her child is 18 months old. Currently, redundancy protections only apply when women are on maternity or parental leave.
According to a report by the Equality and Human Rights Commission, published in 2015, at least 54,000 women were being forced out of the workplace every year after becoming pregnant – a figure that had almost doubled since 2005.
The bill would place a statutory duty on employers to prioritise soon-to-be and new parents in a redundancy situation by offering them a suitable alternative vacancy if their job becomes at risk, rather than simply inviting them to apply.
Several Tory MPs spoke in favour of the bill during the debate. Angela Richardson told MPs she was "delighted" the legislation had been brought forward, highlighting the protections included for women who have gone through miscarriage. The Tory MP said it is "incredibly important" that MPs "recognise the effects of miscarriage".
Fellow Tory backbencher Gareth Bacon described the bill as "extremely necessary", adding: "It's only right that we remove any barriers that hinder women from achieving their ambitions."
More from LabourList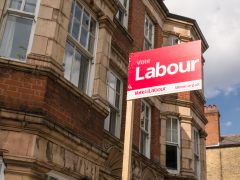 Comment
Swindon Labour was delighted and excited to welcome Keir Starmer, Angela Rayner, Rachel Reeves and a host of…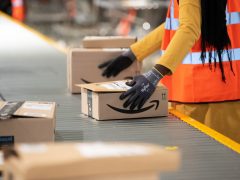 News
GMB has warned of a "summer of strike chaos" at Amazon after the union announced six further days…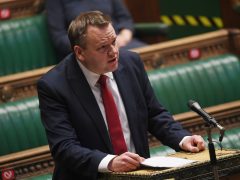 News
Nick Thomas-Symonds has argued that the "devil is in the detail" of the UK's agreement to join the…