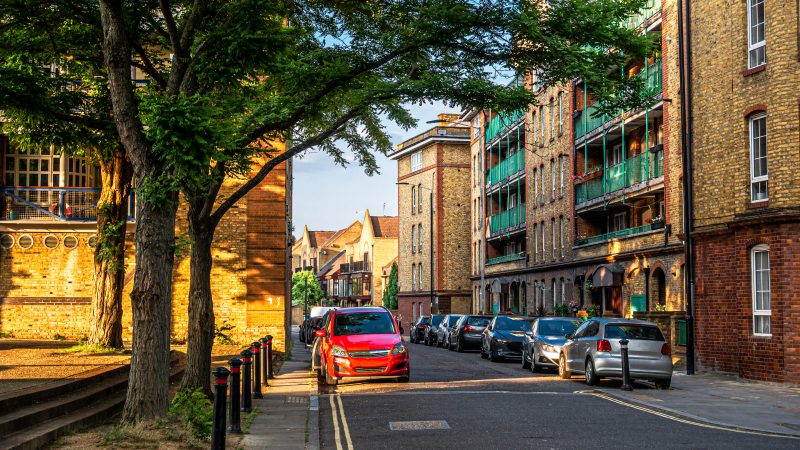 Last month, I was proud to launch the Southwark land commission, an exciting project to reimagine how we might use land for the public good. Everything happens somewhere: the production of goods and services, a rest at the end of a long day, time enjoyed with friends and family. All human activity needs a place to host it. It all needs land. And yet, when we discuss our political priorities as a nation, land is barely mentioned.
This is bizarre. Land makes up half of the UK's wealth, and landowners enjoy considerable power over the land they own – as any private tenant knows. Our Labour Party values of fairness and equality demand a more equal distribution of wealth and power. The road to this destination is paved over the land.
We must rethink land. As it stands, it's generally treated as a commodity to be bought and sold. Its value is determined by the profit that can be derived from it. Through planning laws and partnerships with developers, local authorities can extract some of the profit from private development for social benefit. Such projects have often plugged the gaps in council funding and paid for transport infrastructure, affordable housing and community facilities. But they can also cause controversy when residents feel disempowered or fear displacement.
Private sector-led urban development plays a big part in how local authorities shape the urban landscape. There's no sign that this will change, but that doesn't mean it's the only way to do it. For some parcels of land, the private sector is either uninterested or inappropriate. And, in these cases, we can try out a different approach. We can partner with the local community, genuinely devolve power, and try to use it all for the public good, with no need to turn a profit.
Given the crises we face, there is no alternative to such an approach. For many of our political priorities, we cannot rely on the market for solutions. We face a housing crisis, but even with strict planning policies, we are unable to build enough genuinely affordable homes. We face a climate crisis, but not enough of our land is given to green transport, open spaces or sustainable food production.
Southwark Council has a proud record in these areas, from our ambitious council housebuilding programme to our work to promote walking and cycling. Nonetheless, the point of the land commission is to bring in new people and new ideas. Its members include community representatives, like our youth parliament, Black business forum and local campaigners. These are joined by major landowners like the Church of England and Transport for London, alongside experts in economics and the built environment. The commission will be chaired by the chief executive of the New Economics Foundation, Dr Miatta Fahbulleh.
This panel will lead the process, organising workshops and opportunities for community engagement and making the final recommendations. It will work closely with the council but have some independence from it – allowing a fresh look and some real challenge to our existing approach. 
The Southwark land commission is the first of its kind in London and only the second in England. It will build on the success of the Liverpool land commission, launched by Labour mayor Steve Rotheram in 2020 and hopefully provide inspiration for other local authorities and for the next Labour government. British local authorities are some of the most restricted in Europe, so we face real obstacles in challenging the status quo. The Southwark land commission is an opportunity to think big and push the envelope, for the benefit of the borough's residents and beyond.
More from LabourList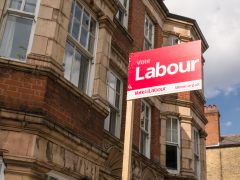 Comment
Swindon Labour was delighted and excited to welcome Keir Starmer, Angela Rayner, Rachel Reeves and a host of…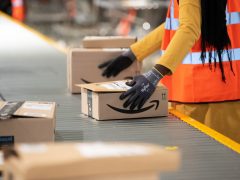 News
GMB has warned of a "summer of strike chaos" at Amazon after the union announced six further days…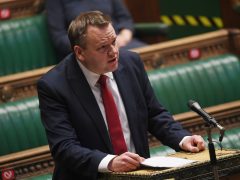 News
Nick Thomas-Symonds has argued that the "devil is in the detail" of the UK's agreement to join the…