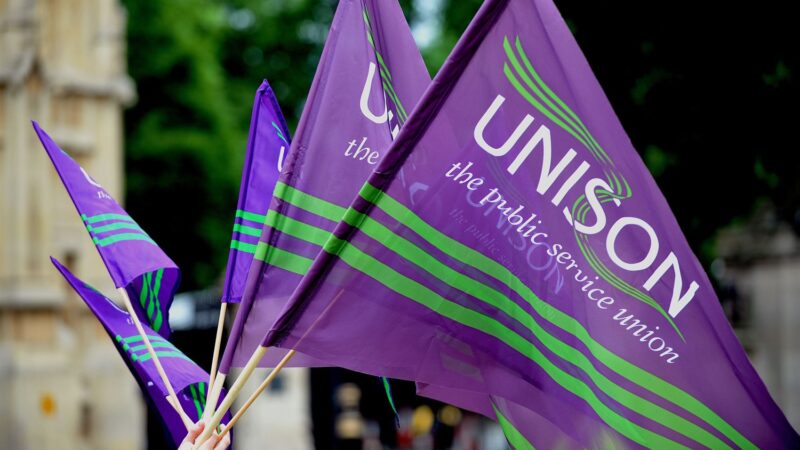 UNISON has announced that NHS staff including nurses, paramedics and blood collection workers will walk out on March 8th as part of an ongoing dispute with the government over pay.
Announcing the new strike date today, UNISON said the move was a "direct result of the government's failure to hold proper pay talks with health unions". The announcement follows the suspension of planned strikes by the Royal College of Nursing (RCN) following an offer of "intensive talks" with ministers.
UNISON general secretary Christina McAnea said: "There can be no pick'n'mix solution. NHS workers in five unions are involved in strike action over pay, staffing and patient care. Choosing to speak to one union and not others won't stop the strikes and could make a bad situation much worse.
"The entire NHS team is absolutely determined to stand firm for better patient care. They'll be furious at the government's failure to invite their union in for talks. Not least because a deal just for nurses cannot possibly work, and nurses belong to other unions too."
The union leader added: "By holding solo talks, the Prime Minister is condemning patients to many more months of disruption. Health workers will want assurances from ministers that they have no intention of ripping up pay agreements in the NHS. Any attempt to do so would be an incredibly serious move."
UNISON said health workers at NHS Blood and Transplant, Great Ormond Street Hospital, the Tavistock and Portman NHS Foundation Trust, Liverpool Women's Hospital and the Bridgewater Community Trust will take industrial action for the first time, having backed strikes in a recent re-ballot.
The union said staff at all but one of England's ambulance services will also take part in the walkout. Staff at four services in England – South Central, East of England, West Midlands and East Midlands – voted to strike when recently re-balloted, though the South East Coast service missed the threshold for industrial action.
NHS workers at two trusts in Liverpool – the Liverpool University Hospitals NHS Foundation Trust and the city's Heart and Chest Hospital – will also be involved in the upcoming strike. UNISON said today 32,000 of its members are now eligible to take industrial action.
Announcing the results of the re-ballots last week, McAnea said: "Sadly, health workers across England have been met with a wall of silence from No 10. The Prime Minister stubbornly refuses to talk about pay, preferring to subject everyone to many months of disruption."
"Health staff want to go back to work, and the public wants an NHS capable of delivering quality care. The Prime Minister must roll up his sleeves, invite the unions into Downing Street and start the genuine pay talks that could end this damaging dispute," she added.
The government and the RCN released a joint statement on Tuesday confirming that they had agreed to a "process of intensive talks", due to begin today, during which the RCN would suspend strike action. The statement said the talks "will focus on pay, terms and conditions and productivity-enhancing reforms".
Commenting on the announcement, TUC general secretary Paul Nowak said: "At long last it appears the government is edging towards the table after months of dragging their feet. It has always been down to them to resolve these disputes.
"But we won't accept the Conservatives taking a pick'n'mix approach to pay or playing divide and rule with public sector workers. They must confirm they will seriously negotiate with every union in dispute, without preconditions. Everyone who keeps our public services running deserves a fair deal on pay."
More from LabourList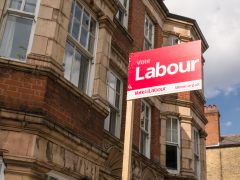 Comment
Swindon Labour was delighted and excited to welcome Keir Starmer, Angela Rayner, Rachel Reeves and a host of…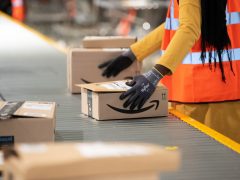 News
GMB has warned of a "summer of strike chaos" at Amazon after the union announced six further days…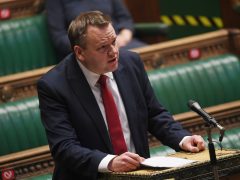 News
Nick Thomas-Symonds has argued that the "devil is in the detail" of the UK's agreement to join the…