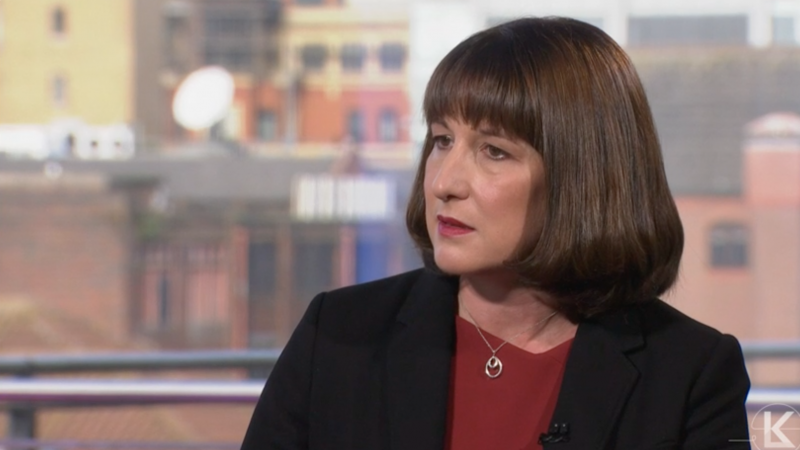 Sign up to LabourList's morning email for everything Labour, every weekday morning.
Rachel Reeves is to speak today at the conference of the manufacturers' body MakeUK. The Shadow Chancellor is to reveal that in government Labour would conduct a business tax review. "When I meet business leaders, as well as a determination to succeed what I also hear, time and again, is a deep sense of frustration", Reeves will say, continuing: "Frustration that for all that hard work and creative talent, for all the potential that exists in this country, too much is being squandered amidst political dysfunction and economic instability." In her speech, Reeves will also hit the leadership's admirably ever present line: using a missions based approach to bring an end to sticking plaster politics, this time in the context of business tax policy.

The review will seek to provide a higher degree stability and certainty for businesses (there have been 22 changes to corporation tax since 2019), and to provide affordable and effective support for investment within the tax system. While to an extent we have decided to collectively memory hole Liz Truss' premiership – weird that that happened, wasn't it?– it does nonetheless provide both clear context and useful contrast for Reeves' message of stable, considered tax policies. Truss crashed the pound, sent interest rates spiralling, and left office in disgrace after 44 days. She has, if a recent interview is anything to go by, few regrets. She did what she did out of ideological conviction and she still seemingly believes it to have been right.

Reeves' approach is not overtly ideological. This is not to say she doesn't have one (she's a social democrat). It is more to say that a sign of electoral health is the ability to put layers of fat between the surface and the juddering bones of one's party. Despite Rishi Sunak's desire to present himself as a moderating influence and safe pair of hands, the Conservative Party has lost that ability almost entirely. The government will today announcing the full details of their new small boats policy, which will put a legal obligation on the Home Secretary to remove almost all migrants arriving illegally, overriding human rights and modern slavery claims. Their policies on this issue are not preventative (even the Home Office staff carrying them out don't think so). The cruel Rwanda plan is not pragmatic– it is vastly expensive and convoluted, but it is Home Secretary Suella Braverman's "dream". We're being governed by the political equivalent of a starving polar bear. Reeves speaks on tax policy at 11am.
Sign up to LabourList's morning email for everything Labour, every weekday morning.
More from LabourList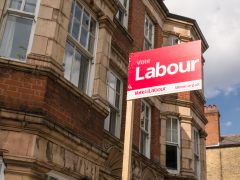 Comment
Swindon Labour was delighted and excited to welcome Keir Starmer, Angela Rayner, Rachel Reeves and a host of…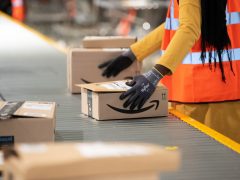 News
GMB has warned of a "summer of strike chaos" at Amazon after the union announced six further days…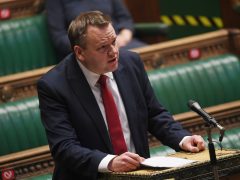 News
Nick Thomas-Symonds has argued that the "devil is in the detail" of the UK's agreement to join the…