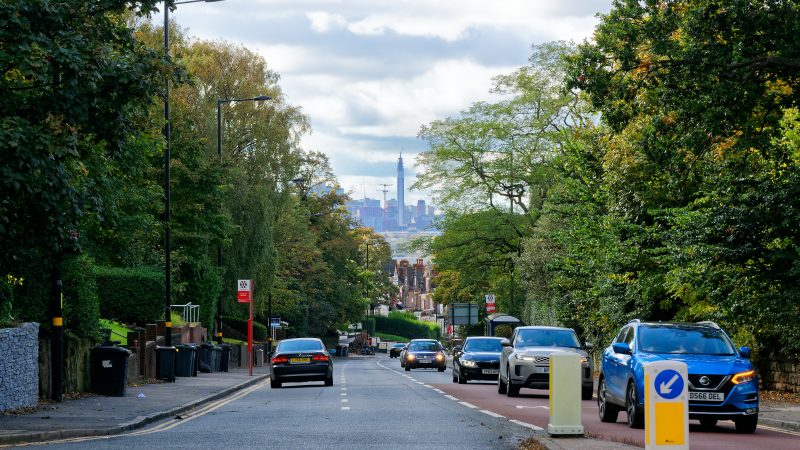 The Labour party is forcing the leader of Birmingham City Council to reapply for his job after a report accused Britain's biggest local authority of having a "dysfunctional climate" – concluding the "status quo is not an option".
A report into the local Labour group, commissioned by the National Executive Committee and seen by LabourList, claimed: "A legacy of years of personality driven factionalism, cultural challenges, two particularly bitter industrial disputes, a recent divisive leadership contest and changes to governance have had a detrimental impact on the mood and morale of the Labour group."
The report has proposed that a panel of NEC and appointed regional executive committee members from outside the region interview and appoint the leader, deputy leader and group officers of the council. It is understood the changes have now been signed off by Labour's general secretary and the NEC's organisation sub-committee chair.
Applicants for Birmingham's group leadership posts will be subject to interview and appointment by a combination of the NEC and non-West Midlands REC members. They only have until midday on Friday to apply, with interviews to take place shortly after, LabourList understands.
The campaign improvement board behind the report also claimed that the Birmingham Labour Group "cannot run its [annual general meeting] in the manner prescribed by the party's rules". They proposed that elections for council leadership positions should take place annually, rather than every four years, and that the first elections under the new arrangement should take place this year.
Birmingham chief warns annual leadership votes risk "instability"
But current council leader Ian Ward said: "I have led Labour to two overwhelming election victories. I retain the confidence of the Birmingham Labour group, having recently won a leadership election, and I hope to continue leading our group as we tackle the major challenges that our city faces.
"I fear that by reversing the Kerslake recommendations and returning to annual leadership elections, the group risks turning inwards instead of facing the city's challenges. We need to focus on winning the mayoral, council and general elections, and political instability from annual elections puts that all at risk."
An anonymous Labour backbench councillor said: "In May 2022, Birmingham Labour was reelected comfortably by residents of this city. Despite this, some in the national party want to impose on us their divisive candidates and burn a house down that wasn't even on fire."
The NEC approved plans last year to establish campaign improvement boards (CIBs) – made up of senior Labour Party stakeholders – to deal with local Labour groups that have been "underperforming" in local elections. The ruling body appointed a CIB for Birmingham in November 2022.
Wide-ranging changes urged by improvement board
The CIB – made up of Hackney mayor Philip Glanville, Baroness Alicia Kennedy, Sir Richard Leese, John Lehal and Harjeet Sahota – set out more than 60 recommendations in its report, which LabourList understands was circulated to councillors on Tuesday.
The board's recommendations include that the council leadership should "strive for more openness and transparency" and that the Labour group and council more widely needs to "routinely develop an equalities perspective on how it operates and is perceived".
The report recommended that the chief whip should "reinforce" NEC codes of conduct on sexual harassment and gender discrimination; antisemitism and other forms of racism; Islamophobia; and Afrophobia and anti-Black racism.
The board proposed that the chief whip's role be strengthened to incorporate new councillor induction, ongoing training and development, scrutiny of campaigning activity and development of a robust social media and harassment policy.
It also recommended that the NEC should fund a senior external strategy adviser or political director not connected to Birmingham council and Birmingham Labour "to work with the leader and deputy" on a part-time basis, initially for six months.
A Labour Party spokesperson said: "Labour will look at the recommendations in full and, where change is needed from the Labour Party, we will implement that change."
More from LabourList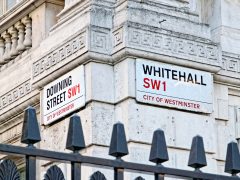 Comment
New governments need to make a splash, to make changes, to make their mark. The first 100 days…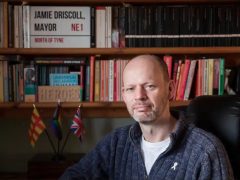 News
The Labour mayor for the North of Tyne region Jamie Driscoll has been blocked by the party from…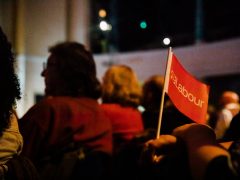 News
Labour Party membership has fallen by almost 170,000 since 2018 and by approximately 19,000 since last summer, despite…