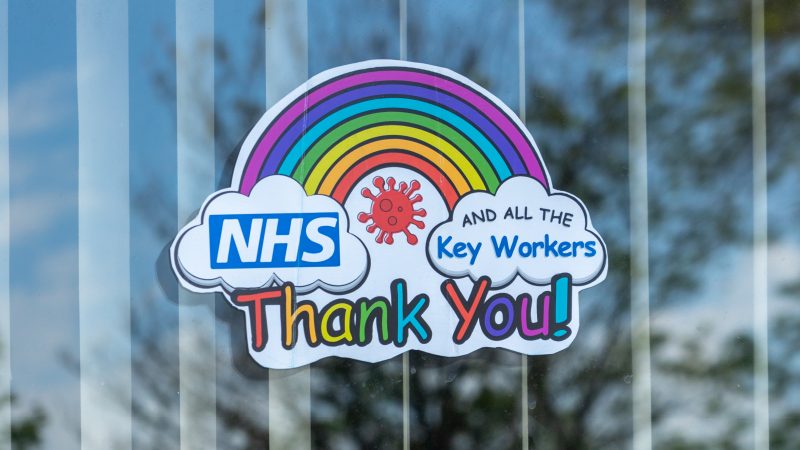 Sign up to LabourList's morning email for everything Labour, every weekday morning.
Keir Starmer will launch the third of his five missions with a speech at an Essex ambulance station at around 10.30am today – which is why we're bringing you this email early. This will focus on health and the NHS, and has been trailed with a video that sets out the Labour leader's personal connections and commitments to the NHS ("for me, the NHS is personal", he tells the camera), before talking about Labour's pledge to use money made scrapping the non-dom tax loophole to grow the health service's workforce.
In today's speech Starmer will outline "a plan for a future NHS that protects what is precious and embraces what is possible" and discuss the "three big shifts" in NHS planning that Labour in government would make: a shift from analogue to digital, from hospital to community, and from sickness to prevention. Keep an eye on our Twitter for live updates from Braintree later on the speech from my colleague Katie Neame.
Much of what has been released thus far is existing policy (you can see more on this in LabourList's NPF report) and so eyes will be out for anything new and for any specific pledges (something the Mile End Institute's Colm Murphy warned can be a danger for opposition leaders in LabourList this weekend). Ahead of the speech, a number of hard figures pledges have been announced. These include reversing the rise in deaths by suicide, which have tragically been increasing since 2008, meeting all NHS cancer targets, and cutting deaths from heart disease and stroke by a quarter in the next ten years. Starmer will also commit to ending "dangerous" A&E waiting times. Speaking to BBC Radio 4's Today programme in advance of the speech, Starmer emphasised the costed nature of Labour's NHS commitments while also stressing: "it's change and reform, it's not just money."
Meanwhile Birmingham Labour has promised a "cleaner, safer and better Birmingham" after the national party intervened to replace former leader Ian Ward following a report alleging a "dysfunctional" climate in the Labour-run council. John Cotton has been appointed leader, with the NEC recommending Sharon Thompson as his deputy..
In other news, questions continue over reports from this weekend that Suella Braverman attempted to arrange special treatment after being caught speeding last summer. In my personal opinion the now-Home Secretary, then-Attorney General has yet to recover from Emily Thornberry's sensational "what an honour it is to be at the despatch box facing the next Prime Minister" burn, delivered in July of last year and yet to be bettered.
However, vowing not to let the perfect be the enemy of the good, Labour figures are nonetheless lining up to have a go at Braverman for her deeply embarrassing reported misconduct. Deputy Labour leader Angela Rayner has called for an ethics investigation into Braverman's actions, Shadow Home Secretary Yvette Cooper termed the reports "shocking", and shadow care minister Liz Kendall stuck the boot in by telling Times Radio that Braverman was a "relentless underachiever". Suella, let us know if you need picking up in the morning (I know you've had some issues with your license)…
Sign up to LabourList's morning email for everything Labour, every weekday morning.
More from LabourList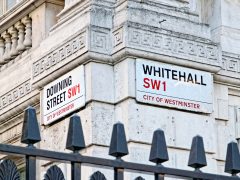 Comment
New governments need to make a splash, to make changes, to make their mark. The first 100 days…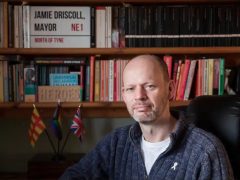 News
The Labour mayor for the North of Tyne region Jamie Driscoll has been blocked by the party from…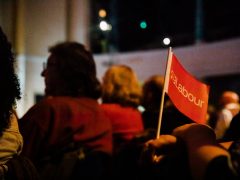 News
Labour Party membership has fallen by almost 170,000 since 2018 and by approximately 19,000 since last summer, despite…