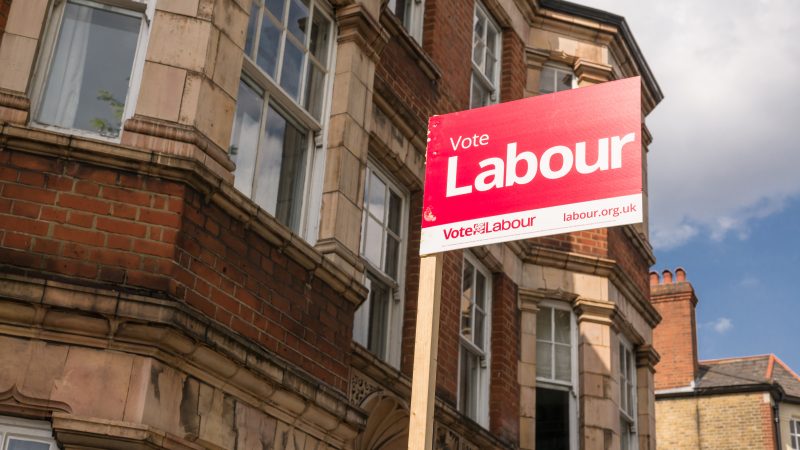 Sign up to LabourList's morning email for everything Labour, every weekday morning.
Good morning. Frontbencher Gerald Jones has been selected as the Labour candidate for the new seat of Merthyr Tydfil and Upper Cynon – beating Socialist Campaign Group MP Beth Winter, in another setback for the left of the party. The two Welsh Labour MPs were pitted against each other as a result of proposed boundary changes that would see a notable reduction in the number of constituencies in Wales. Winter, the current MP for Cynon Valley, again hit out at the selection process, claiming that "unacceptable obstacles" were placed in the way of her campaign – "undermining the democratic process" – and said she would be "taking advice" about next steps. A Welsh Labour spokesperson said it was "regrettable" the contest had been needed, but said the process was "designed to give all members… a chance to take part" and that there had been a "very high turnout" as a result.
The result follows swiftly on from the party's recent controversial decision in England to exclude sitting North of Tyne mayor Jamie Driscoll, a self-described "socialist", from the longlist to be the Labour candidate for the new North East mayoralty. Driscoll's decision to share a platform with filmmaker Ken Loach, expelled in connection with Labour's antisemitism scandal, has been cited as the main reason behind his exclusion. The Jewish Labour Movement has written to North East Labour MPs and councillors explaining why it supports the decision not to longlist Driscoll, stating: "We do not believe that Mr Loach's work should be cancelled… Our core argument is a consistent and historic anti-racist one. We should never lend the credibility and good name of the Labour Party, or the privileged offices we hold, to people who have such views."
Meanwhile, Keir Starmer is in North Lincolnshire today on a visit to British Steel, reiterating his party's pledge to invest £3bn alongside industry in the latest green technologies and innovation. The Labour leader will likely be buoyed by new polling released yesterday that suggests Labour could win a 140-seat majority if an election were held now. The Best for Britain research – the first major polling based on new constituency boundaries – comes with a number of caveats, however, specifically the potential for Rishi Sunak to win over undecided voters and the potential impact of an electoral agreement between the Tories and Reform UK. Those scenarios combined could result in a hung parliament, the polling suggests, with Labour taking 316 seats to the Conservatives' 286.
Elsewhere, the Fabian Society is today releasing a report on how Labour could go about creating a National Care Service, setting out 48 recommendations that the organisation said would bring about a "transformation" in adult care in England. Shadow Health Secretary Wes Streeting and UNISON general secretary Christina McAnea took part in the report's launch this morning. We have a piece from one of the report's authors, Ben Cooper, for LabourList today. He writes: "Just as a previous generation built the National Health Service for the 20th century, we can and must build a National Care Service for the 21st century." Though commissioned by Streeting, the party has been quick to note that the plans are not policy, with a spokesperson saying: "Everything in our manifesto will be fully costed and fully funded."
And lastly (if that wasn't already enough news for you), applications for selections in four more seats close at midday today: Gillingham and Rainham, Harlow, Plymouth Moor View and South Ribble. Sign up to LabourList's morning email for everything Labour, every weekday morning.
More from LabourList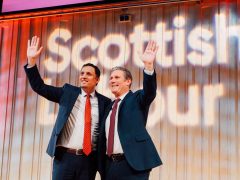 Daily email
Rutherglen: Will Labour win – and would it really signal Scottish revival? Starmer is hitting the campaign trail…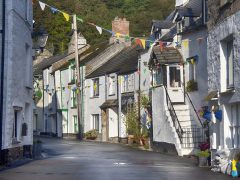 Comment
Labour has promised a 'Take Back Control Bill' in the first King's Speech. Aimed at England, it must…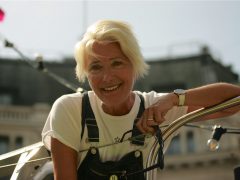 News
Almost 100 climate activists, experts and campaigners from around the world have written to Labour leader Keir Starmer,…