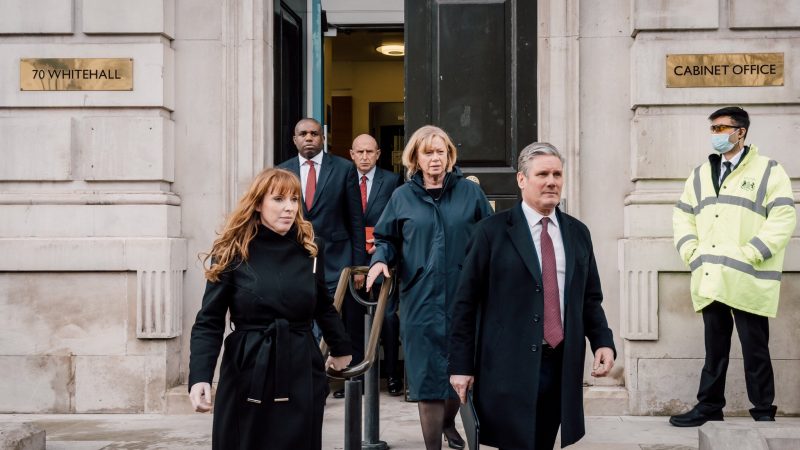 New polling by Opinium for the Trades Union Congress has found strong support for the proposals in Labour's New Deal for Working People, even among Conservative voters.
Some two-thirds of those polled support all workers having a day one right to protection from unfair dismissal, and the same number back a ban on fire and rehire. The same proportion of 2019 Conservative voters polled also backed day one rights, and a ban on fire and rehire.
Some 62% of the public support giving those working in the gig economy new rights and protections such as sick pay and holiday pay, including 59% of Conservative 2019 voters. Only 6% of those polled opposed the measure.
A ban on zero-hours contracts also has majority support, with 63% of voters and 60% of Tory voters backing the proposal.
"Labour's transformative New Deal for Working People stands in stark contrast to the wretched Conservative record on workers' rights", TUC general secretary Paul Nowak commented.
Nowak continued: "Make no mistake. Implementing the New Deal would be the biggest upgrade in workers' rights in a generation.
"Unfair dismissal protection from day one, a ban on zero hours contracts, greater trade union access to workplaces and fair pay agreements, starting in social care, to get pay rising– these are just some of the policies Labour are promising if elected, with an employment bill in its first 100 days."
Commenting on the polling ahead of her speech to TUC Congress tomorrow, Deputy Labour leader Angela Rayner said: "Recent scandals like P&O ferries also show how bad bosses have the green light to undercut decent employers. It's clear that this Government hasn't just turned their backs on vulnerable workers but on a better economic future for our country.
"Labour's New Deal for Working People will make our economy work for working people, and is part of our plan for growth.
"From creating secure jobs, to boosting pay by strengthening collective bargaining across the board including establishing a Fair Pay Agreement in adult social care, to ensuring flexibility at work goes both ways, it's how we will fix a broken labour market, boost productivity and ensure we have the healthy, happy and motivated workforce we need for Britain to succeed."
She will also use her speech to highlight how she benefited from a Labour government herself.
"As a young single mum, it was a Labour Government that levelled the playing field for me. When I most needed it, a council house gave me my son a secure home instead of surfing sofas," she is expected to say.
"That in turn meant I could go out and find the job that I built a life upon. The minimum wage meant I earned more. A local authority job gave me better skills at work, and a Sure Start centre better skills as a parent. And joining a union changed my whole life – and meant I could change other people's lives too."
Last month Rayner asserted that the New Deal for Working People proposals, particularly the pledge to introduce a single status of worker for all but the genuinely self employed, had not been "watered down", after reports that the package had been "diluted" during the National Policy Forum (NPF) meeting in July.
More from LabourList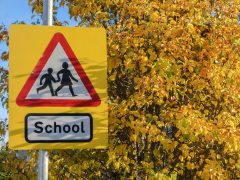 Comment
Unlike 1997, education is not going to be a top tier issue at the next election. That will…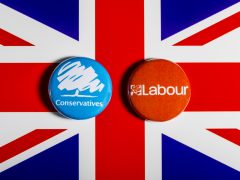 Columnist
If you listen to some commentators, you'd think Labour are now destined to be the largest party in…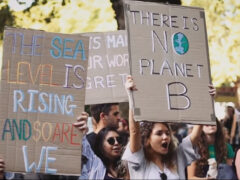 Comment
If the past two years have taught us anything, it is that there is still a lot of…