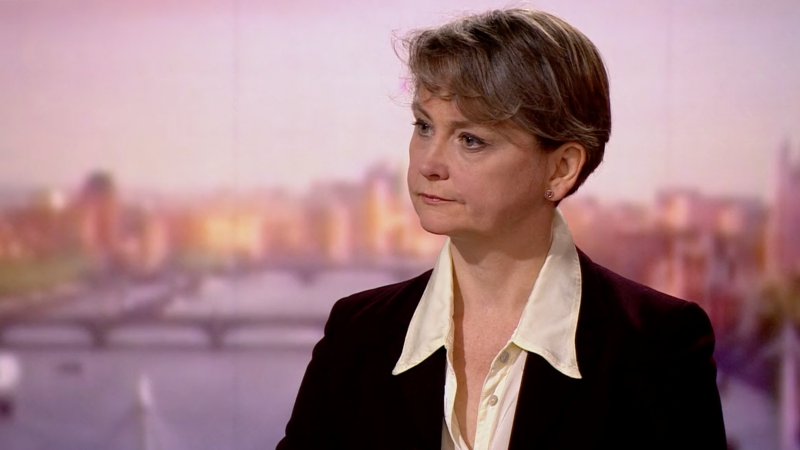 Sign up to LabourList's morning email for everything Labour, every weekday morning.
Small boats week continues

Labour is receiving another day of media attention around its plans to respond to the small boats crisis – despite much of the policy initially set out by Keir Starmer not actually being new. The party has now outlined plans to recruit more than 1,000 Home Office caseworkers to address the backlog of asylum cases. Labour announced that it would hire a further 1,000 staff for a new returns unit to speed up removals, as well as fast-tracking decisions on applications from "safe" countries, identifying India and Albania as examples. The party's plans also include the creation of new temporary "Nightingale asylum courts" to expedite legal challenges. The party said, under its plans, it "should no longer be necessary to accommodate asylum seekers in hotels, barges or former military sites" once the backlog is cleared.
Commenting on the proposals, Shadow Home Secretary Yvette Cooper said Labour has a "serious plan to end the government's wasteful spending on hotels and return people who have no right to be here", adding: "We know the British public want to see strong border security and a properly controlled and fair asylum system, and that's what we'll deliver."
Cooper pushed back on Conservative criticism of Labour's plans on the broadcast round this morning, describing Tory claims about the proposals as "total nonsense". But criticism of the plans has not been limited to those on the right. FBU general secretary Matt Wrack told the Guardian on Thursday that Starmer was in "danger of pandering to right-wing Tory rhetoric" on immigration, while Steve Smith, chief executive of charity Care4Calais, accused the Labour leader of  "mirror[ing] the gimmicks and divisive rhetoric employed by the Conservatives", adding: "'Smash the gangs' may get him a headline in the Sun, but it's not a plan."
Labour's gender self-ID stance in the spotlight
Part of LabourList's mission is to provide a platform for supporters from many different wings of the party, highlighting, exploring and debating key issues – including sensitive ones. With Labour setting out a new stall on gender recognition this summer, we at LabourList felt it was important to run a series on different parts of the movement's views about where the party is now on the issue. Labour Together's Ellie Cumbo argues Labour's effort to "mediate between competing rights" shows the party is "ready to govern". Labour for Trans Rights co-chair Alex Charilaou argues you wouldn't "compromise between racists and anti-racists", and requiring gender dysphoria diagnosis and doctor sign-off implies being trans is an "illness". And Labour Women's Declaration's Alice Bondi says Labour's shift is a "good start", but it must also change a "culture of 'no debate' in parts of our party".
In other Labour news…
Let us know if you love or hate the email format we're trying out today, and share your take on Labour's immigration blitz too: [email protected].
Sign up to LabourList's morning email for everything Labour, every weekday morning.
More from LabourList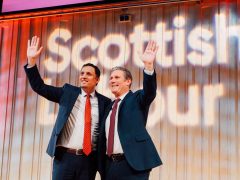 Daily email
Rutherglen: Will Labour win – and would it really signal Scottish revival? Starmer is hitting the campaign trail…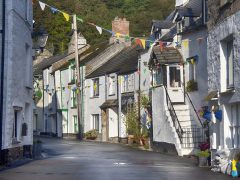 Comment
Labour has promised a 'Take Back Control Bill' in the first King's Speech. Aimed at England, it must…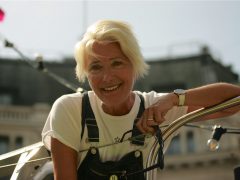 News
Almost 100 climate activists, experts and campaigners from around the world have written to Labour leader Keir Starmer,…