By Ed Miliband MP / @EdMilibandMP
UPDATE: In just a couple of hours, over 1,000 people have already co-signed my letter. You can join them here.
Dear David,
I am concerned that your business spokesman Ken Clarke has said that no wind farms should be built on dry land in Britain. This could have serious impacts on the country's energy security, the UK's early shift to a low carbon economy and the UK's international standing on tackling climate change.
Such comments will be met with concern by the renewable energy industry which needs certainty in the market for investment decisions.
For your business spokesman to cast such doubt over the future of this industry raises urgent questions about whether your party is serious about supporting low carbon jobs and energy generation. The record of Tory Councils in turning down windfarm applications already suggests not.
Renewable energy is an important part of the shift to a low carbon economy and greater energy security. It has the potential for major green job creation. The UK cannot achieve that without onshore wind generation.
The energy industry, and the British public, therefore need to know whether or not the Conservative Party is committed to the UK's target of 15% renewables by 2020, and that you accept the need for onshore wind to contribute significantly towards this.
If you do, particularly in the run up to the Copenhagen international climate change talks, I am sure that you will want to disown Ken Clarke's comments. I would welcome you doing so on the record.
Without such a clarification the British public will have to question not only your party's commitment to energy security and tackling climate change, but your economic competence.
Ed Miliband
You can co-sign my letter by clicking here and completing the form. By signing, your name and town/city will appear publicly alongside mine.
More from LabourList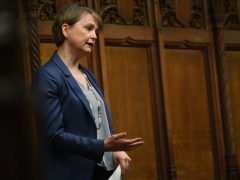 News
Yvette Cooper has become Shadow Home Secretary, Wes Streeting is the new Shadow Health Secretary and Jonathan Reynolds…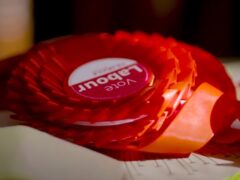 Comment
Membership of the Labour Party matters. At its best, it brings activists identity, community, fulfilment and friendship. But…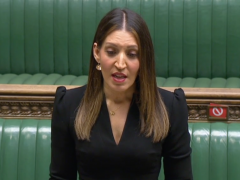 News
The spread of the Omicron variant in the UK is a "reminder that no one is safe until…