By Anthony Painter / @anthonypainter
Can I just say that I categorically agree with the statement on bullying that David Cameron issued to the National Bullying Helpline in September of this year:
"Stamping out bullying in the workplace and elsewhere is a vital objective. Not only can bullying make people's lives a misery, but it harms business and wider society too. So I congratulate the National Bullying Helpline for its efforts to give practical support to those being bullied, and to make bullying a thing of the past."
He couldn't have been clearer than that. This is not just an isolated quote. The Leader of the Opposition revisited bullying once again on November 13th:
"More needs to be done to tackle bullying in all its forms."
Again, admirable in clarity. He is resolute, uncompromising, and committed to zero tolerance of bullying in the workplace.
So imagine my surprise to see that Matt Driscoll, former News of the World sports reporter, has been awarded almost £800,000 of damages after being dismissed unfairly and experiencing disability discrimination while at the paper. Mr Driscoll had this to say following the judgement:
"Andy Coulson was at the heart of all of this. He should look at himself and decide if his actions in the course of the way I was treated were correct. If I were him, I would find it very hard to look in the mirror. I was subjected to unprecedented bullying and he did nothing to stop it, if anything he accelerated it. I didn't do anything wrong."
Andy Coulson is David Cameron's head of comms.
Perhaps Mr Cameron could give his reaction and say how he intends to demonstrate his commitment to making workplace bullying a 'thing of the past'? He had me convinced…





More from LabourList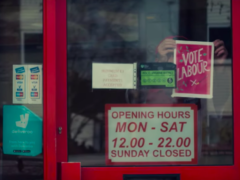 Comment
It may have been ignored by the media amid the Tory leadership race, but Labour's proposed "Local Public…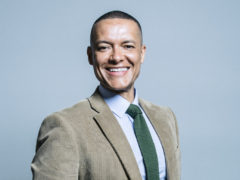 Comment
Less than three months to go until Boris Johnson drives us off a cliff, and it certainly has…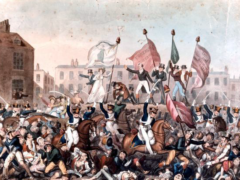 Comment
"Ye are many – they are few!" It is fitting that Labour's slogan for the likely 2019 general…